Saturday, November 13, 2010
Posted by

G-`FerRo
at 19:00
7 comments:
Links to this post


Friday, November 12, 2010
Posted by

G-`FerRo
at 16:00
No comments:
Links to this post


Thursday, November 11, 2010
This weekend will be the last race for F1 2010, which will decide the WDC 2010 title, and next F1 will only starts some time around March 2010.
Anyhow, this 18-21 Nov 2010, it will be the 57th Macau Grand Prix, quite a tight street circuit.
Just some photos of the arena taken last few weeks.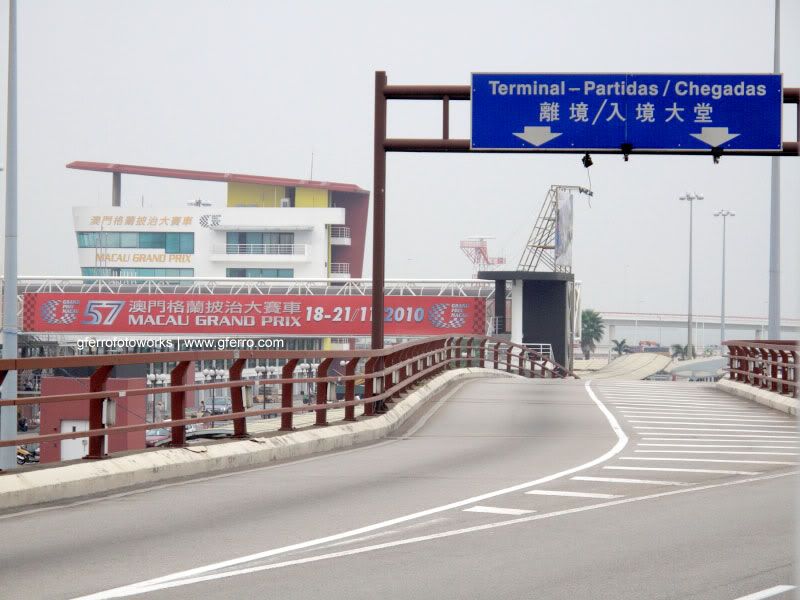 The venue is just a stone throw away from the ferry terminal.
The colourful seats for the spectators.
A glimpse of the pitstop area.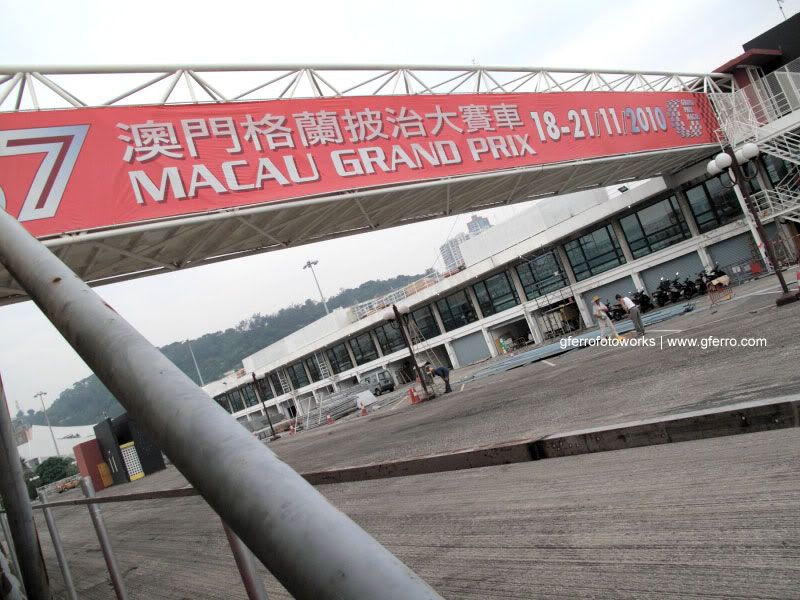 The pitstop area, the surface is being scrapped off, to make way for new layers of tarmac.
Posted by

G-`FerRo
at 17:38
No comments:
Links to this post