Just a quick post to end the year 2007, which have been an interesting year, be it good or bad, still an interesting year.
Just like performing a big show, the curtain's drop for the year 2007, and there's a new "journey" to look into for the next year, i.e. 2008.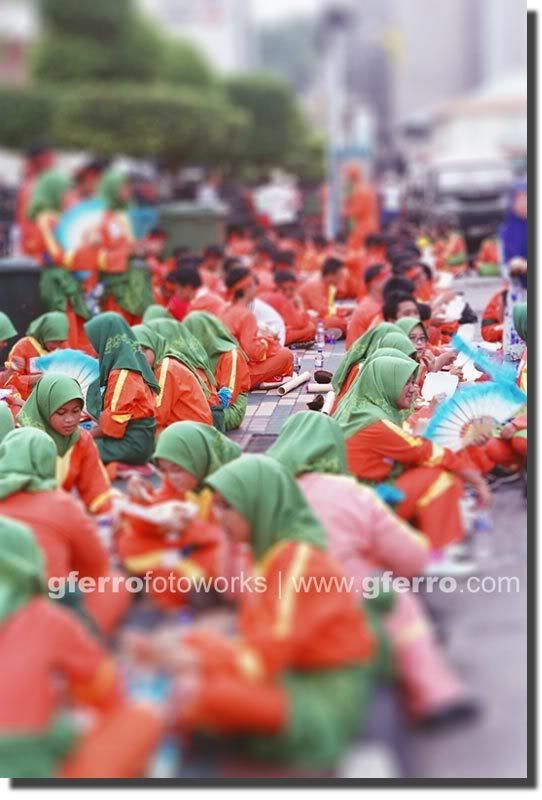 Having a break after performing a national performance.
Another photo taken from the EOS 300X last few years.