Kota Kinabalu, Sabah is a small yet a fast developing nation.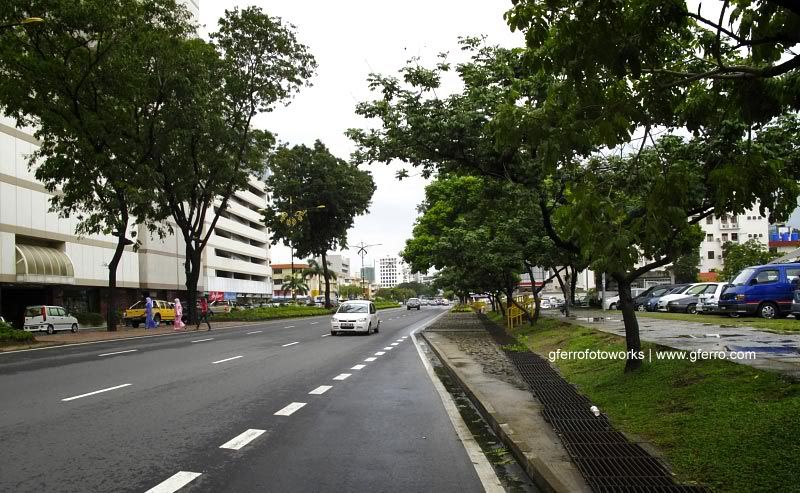 I think the last trip to KK was in 1990, and the only major shopping centre was the Centre Point Mall at the left, this is one of the main road, leading to the Airport.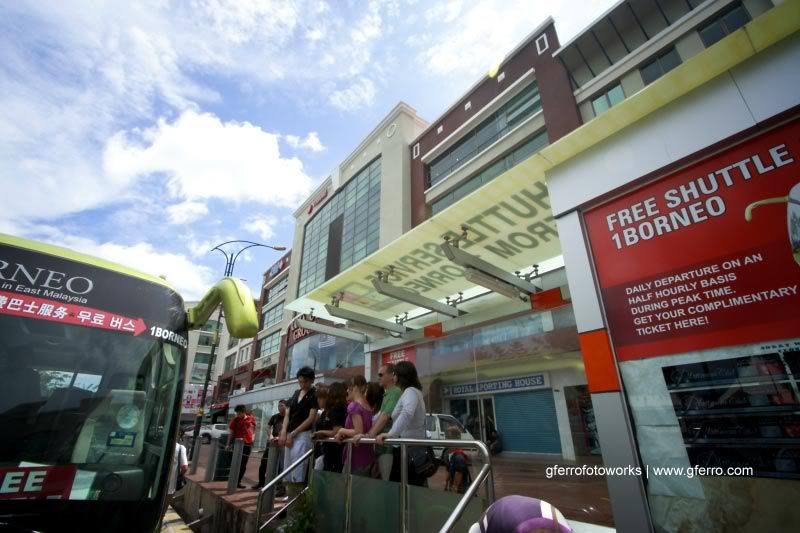 Free shuttle bus to 1Borneo from the city centre, in front of Warisan Square.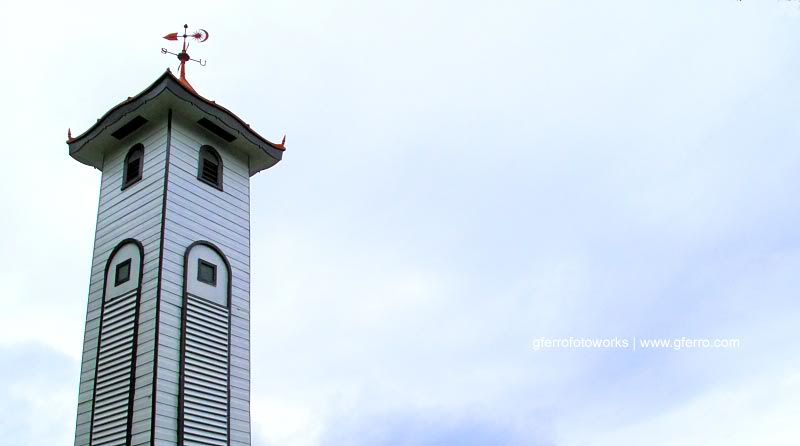 Atkinson Clock Tower, is one of the oldest, if not the oldest standing structure in Kota Kinabalu, built out of wood without any nails in memory of Francis George Atkinson - the popular first District Officer of Jesselton during colonial times in 1902. It is functional till this day.
If you are wondering, where the clock is at, it is actually removed and sent for repair, so they just use a small digital clock, eermm, nope, not really, actually, the clock face is on the opposite side, I was in a hurry, it was still raining, and I only managed to get thru the other side of the clock tower.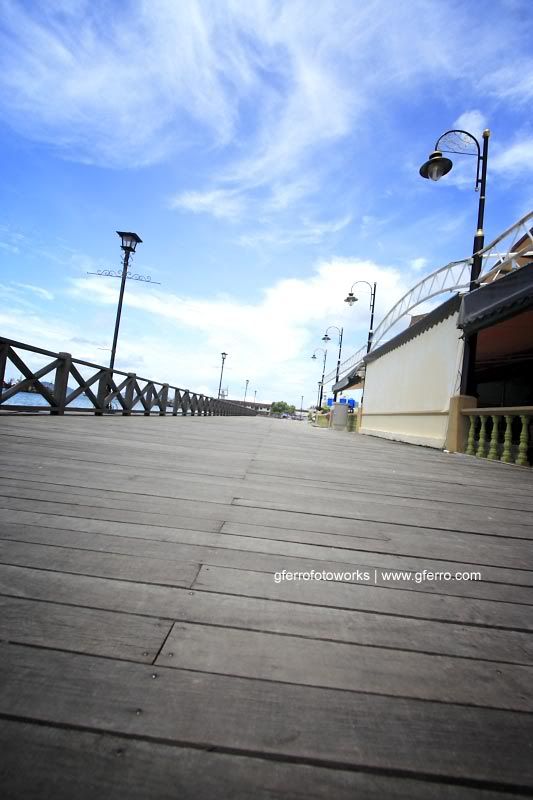 The boardwalk on the Waterfront.