Siem Reap is not the capital of Cambodia, as what many people have thought. The capital is actually, Phnom Penh.
Nevertheless, Siem Reap is the 2nd largest after Phnom Penh, but out of the two, I think it is more worthed to visit Siem Reap due to its historical sites.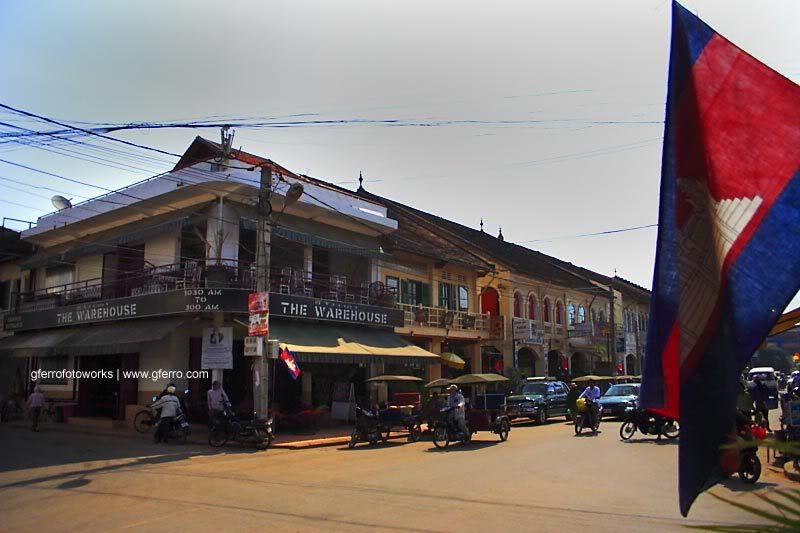 Siem Reap town centre itself is not that huge, one can easily cover the whole town within one day, unless you hop in and out at each shop, then it could take you days, but for me, I did manage to cover it in half a day.
The town is easily explored on foot, as it is still developing, it is quite an interesting walk. Walking around the town is an adventure of its own.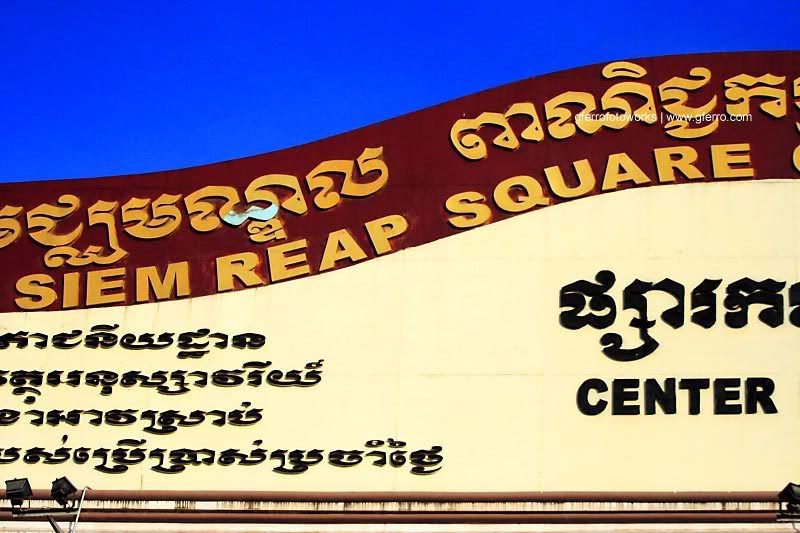 If you are expecting those huge luxurious shopping mall, then you have come to the wrong place. If your main intention is to go for those type of shopping, then coming here will only make you frustrated, perhaps maybe the next 5 - 10 years, but not now.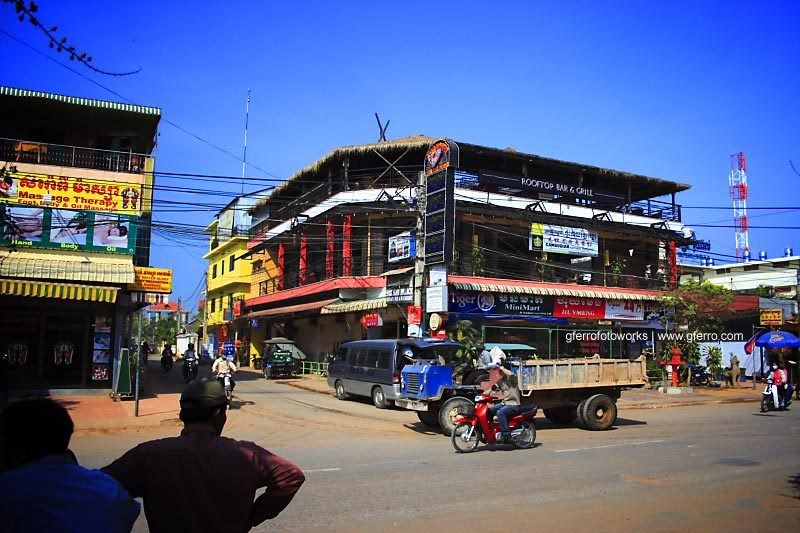 As you can see, it is still developing, and hence the infrastructure is obviously as what you can see from the photos, even the road is quite dusty, expecially during the dry season, for those having asthmatic problem, you better be prepared.
Bicycles, motocycles, tricycles or any two-wheeled vehicles are the most popular mode of transport in Cambodia, as one can carry almost any type of goods on the vehicle, table set, huge TV, livestocks, fruits and even lots of passenger! One need not go to the reknown Cirque de soleil just to watch a circus balancing act, just sitting along the road would gives you the same kind of amusement.
And this is called the "tuk-tuk", the most convenient way to chauffeur you around the town, easy, convenient and you can smell the fresh air! But make sure you confirm your fare before making any journey, and if it suits you, you can hire one with driver throughout your stay in Cambodia.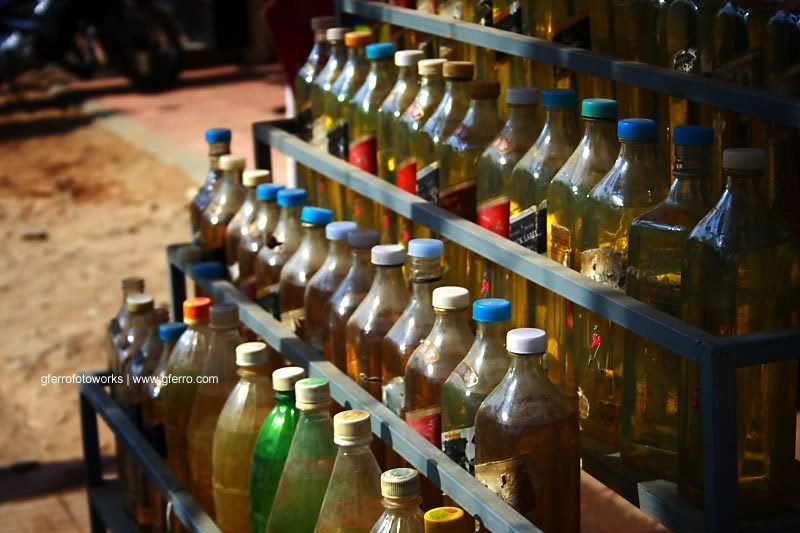 Well, this is another fascinating scene.
No, they are not selling fake Jack Daniels or cheap booze along the street, but these are in fact petrol to fuel their motorcycles, as filling station is not that common within the town.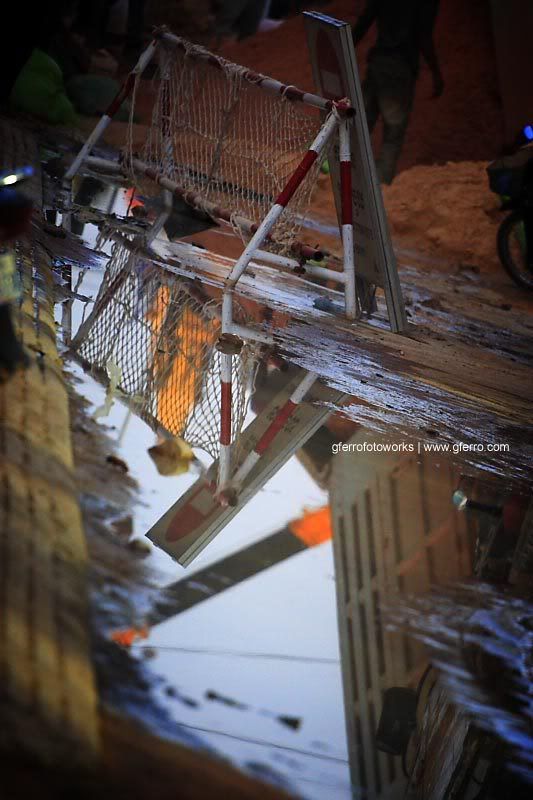 As mentioned earlier, the town area is still developing heavily, so such scene is quite common within the town centre, so one of my many tips, wear your most comfortable footwear, those which can easily be cleaned later but not those prize ones, and enjoy your trip.