Walking along the vicinity of Bugis Street.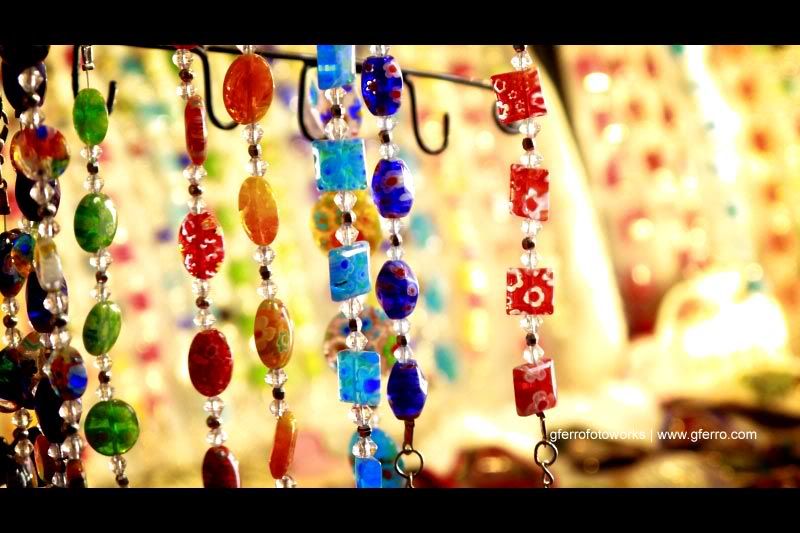 For those who love accessories, than this is a great place to be.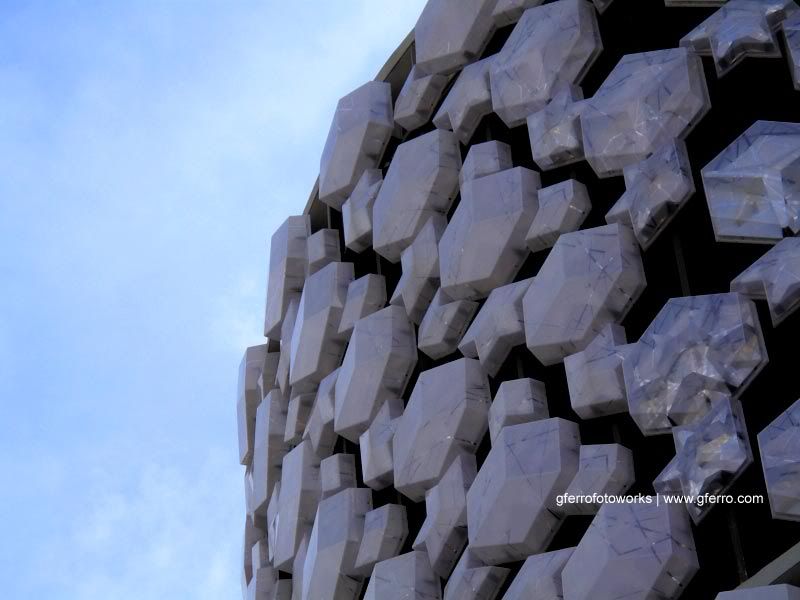 And if you walk outside of the market area, you will come across this building full of "jewels" on the facade.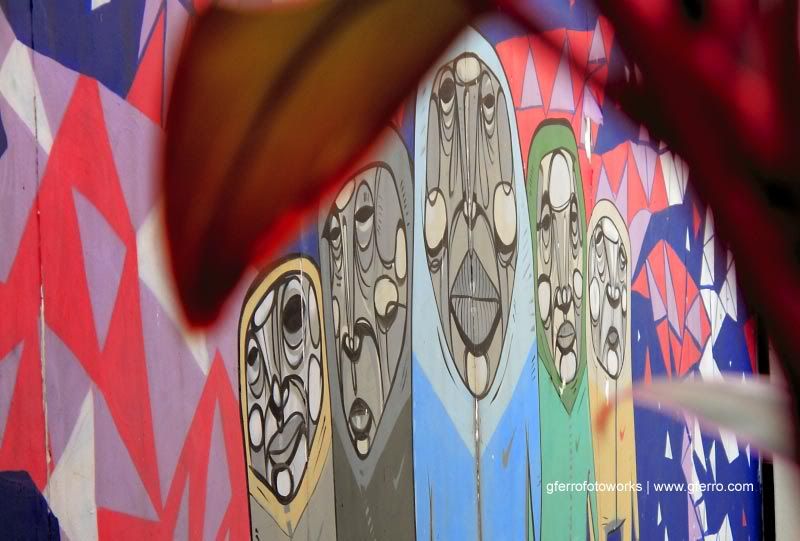 And on the wall of the market, one can find this, graffiti on the wall.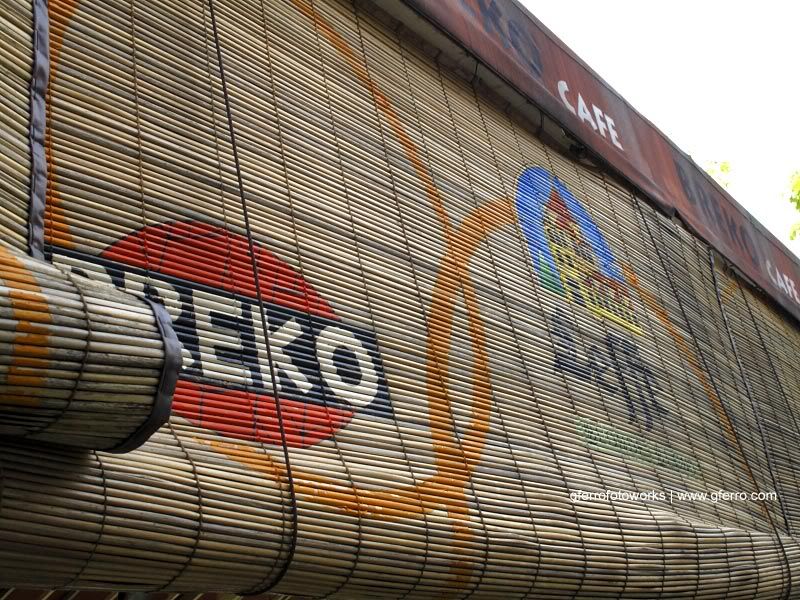 And next to it, is this old fashion blinds.
But what I found nice is this colourful spiral stairs.