Roppongi is to Tokyo, as what Itaewon is to Seoul.
A very popular tourist area, as most of the tourist, foreigner can be seen hanging out at this area, which is also known as Azabu.
Famous for its restaurants, shoppings, entertainments and night-life, this is one of the places to be seen.
This is one of the famous landmark at Roppongi Hills Mori Tower.
Even the sign is an art of its own.
The famous Tokyo Tower can be seen from Roppongi Hills area.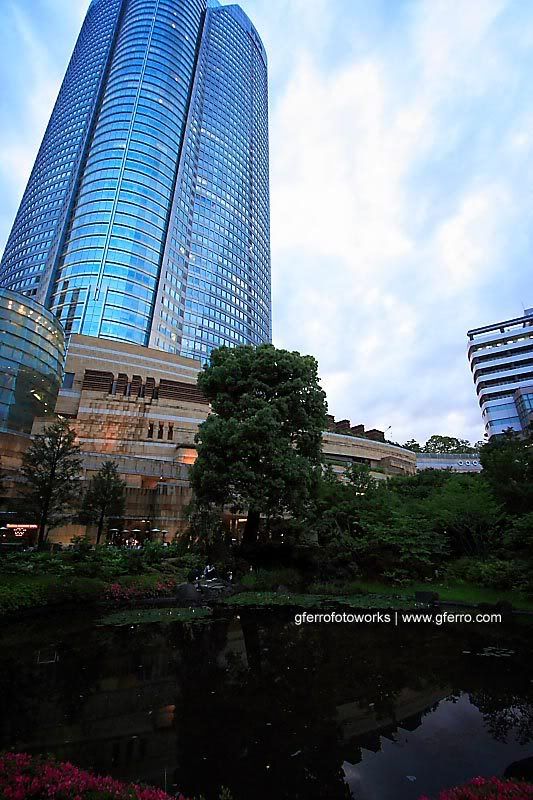 Roppongi Hill Mori Towers, just before sunset.
Some of the big names in Roppongi include, TV Asahi (the glassy building at the very left), Yahoo! Japan and MTV Japan, just to name a few.
Chilling and enjoying the "out-of-the-ordinary" scene of Roppongi Hills.
An oh, if you are wondering, did I play around with the photos, with HDR or the likes, eerm, nope, it was really like that, fascinating isn't it? Was just merely adjusting the basic stuffs, i.e. contrast & saturations.