Ginza, Tokyo is one of THE places to be when in Japan. The area is really happening in the evening, and also during the weekends.
Ginza showered with colourful neons.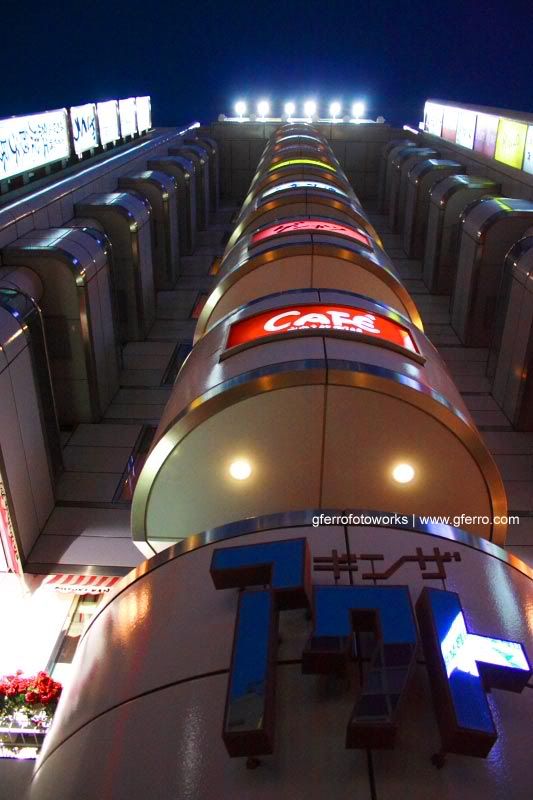 Beautiful designs + neons.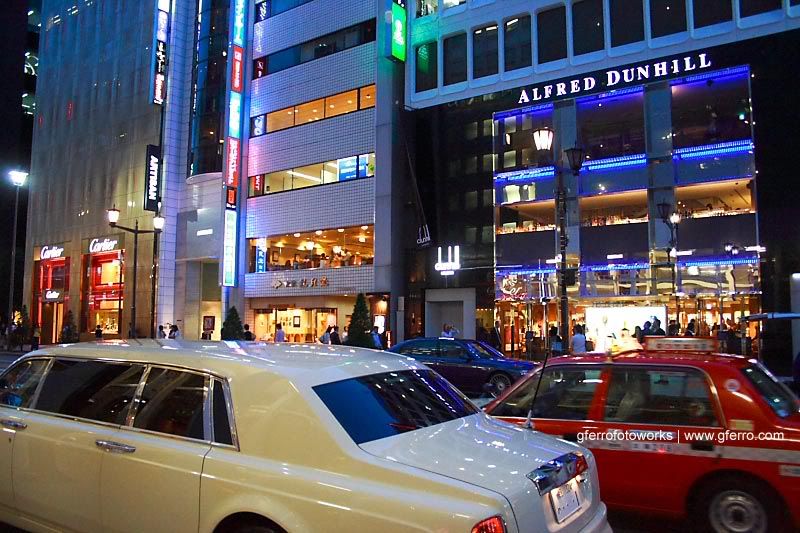 Also the place to see posh cars with designer boutiques along the street.
Driving topless in a classic ride.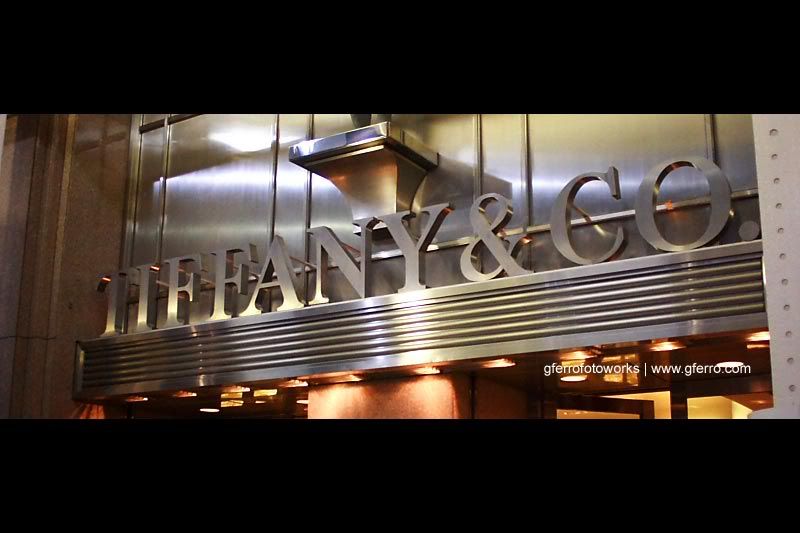 Passing Tiffany & co.
No, not the coach as football coaches nor coach in transportation, this is the Coach in designers.
Apple store can also be found in Ginza, as can be seen reflected on the glass window.
Look at the huge Chanel building, imagine all those designers handbags, apparels that you can have.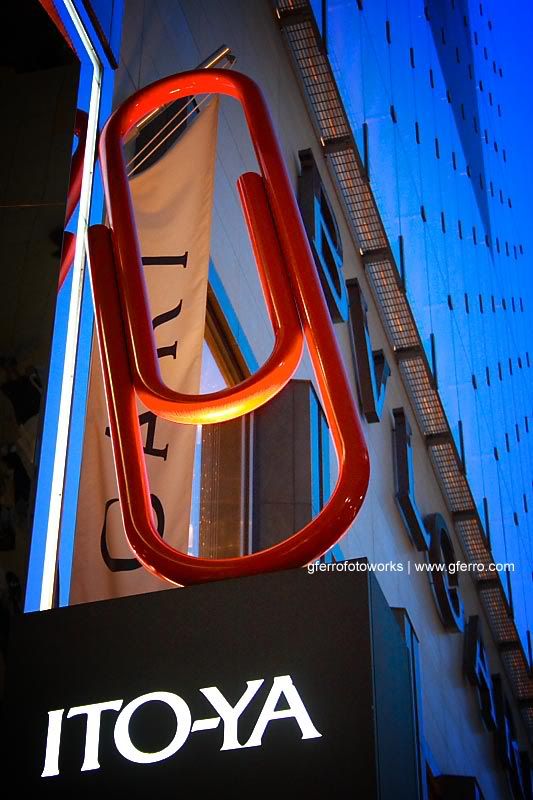 Ito Ya, get all your office/school stuffs here.
Ginza Street sign.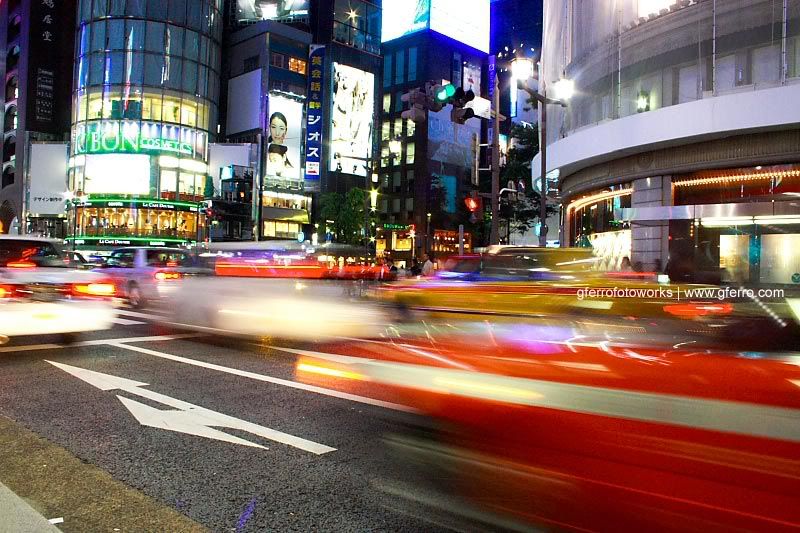 You can see how heavy the traffic are along the street.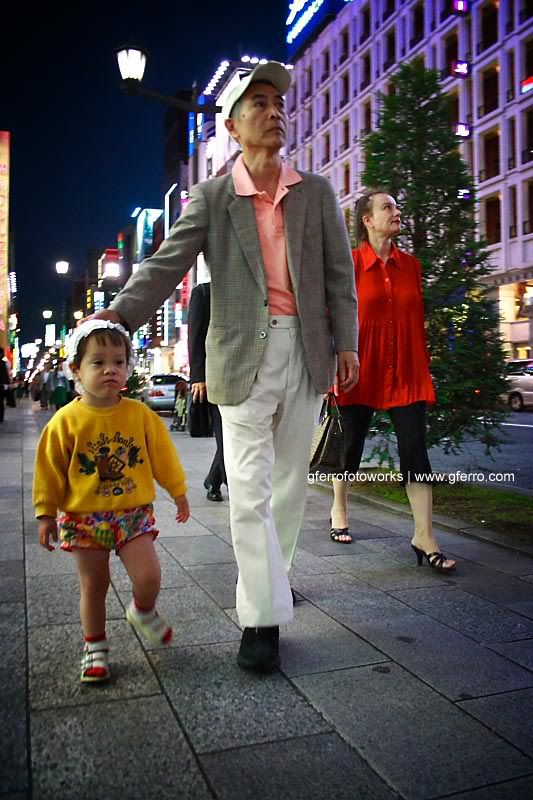 Despite the hectic street life, it is still relaxing to have a stroll with the young ones along the street.