During a recent trip to Singapore earlier this month, manage to mingle amongst the crowd.
The place was flooded with people, walking around, doing their own stuff, or even just sitting along, feasting their eyes with people watching.
Chinatown could be found in almost every major cities around the globe, usually marked with it's traditional huge red gate.
In Singapore, the Chinatown, can't be missed by it's many bright red lanterns.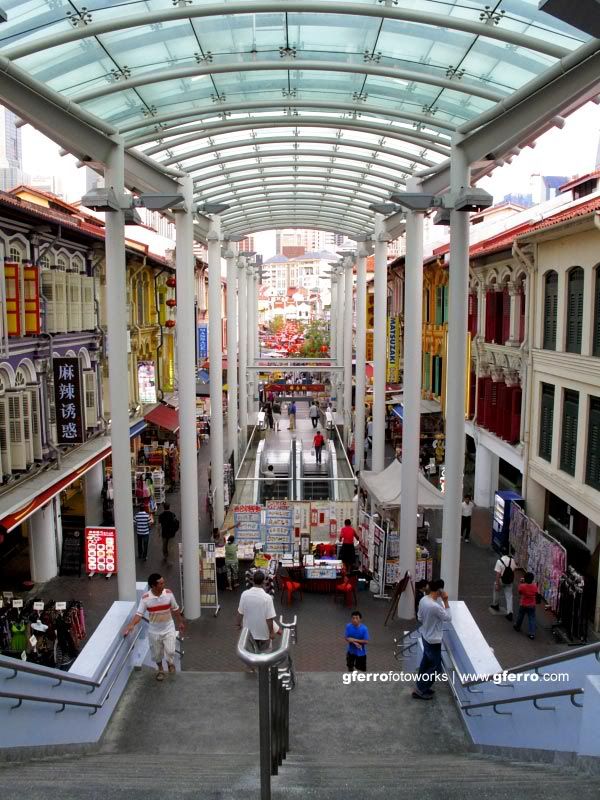 One of the many entrances to the main street.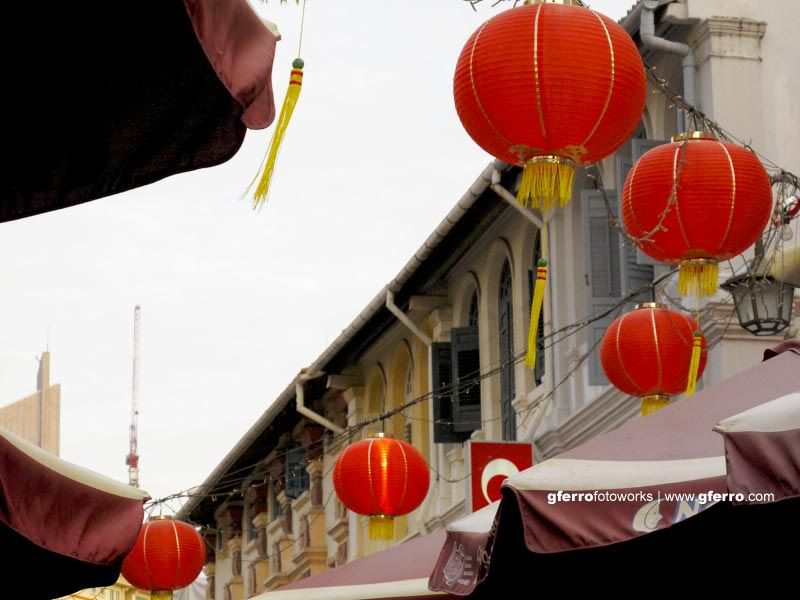 A typical scene in Chinatowns.
Taking his own sweet time.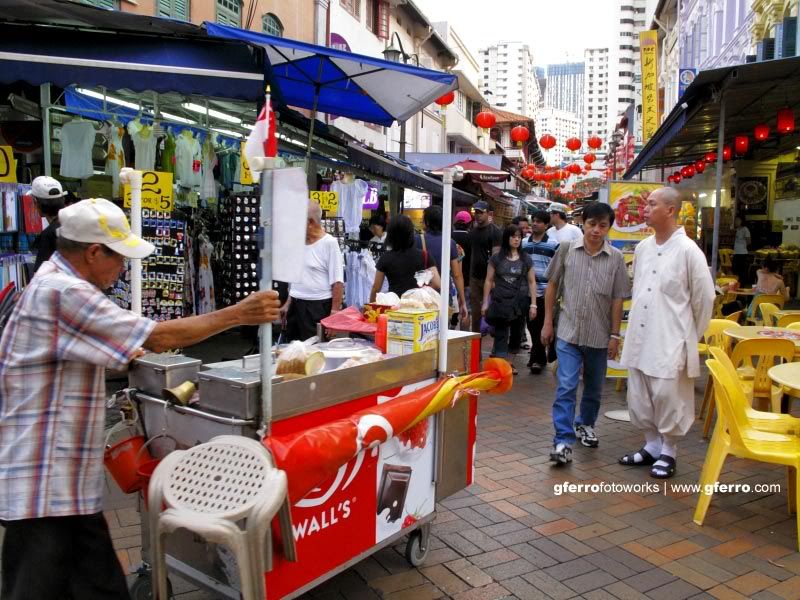 A mobile vendor moving his cart to a different place.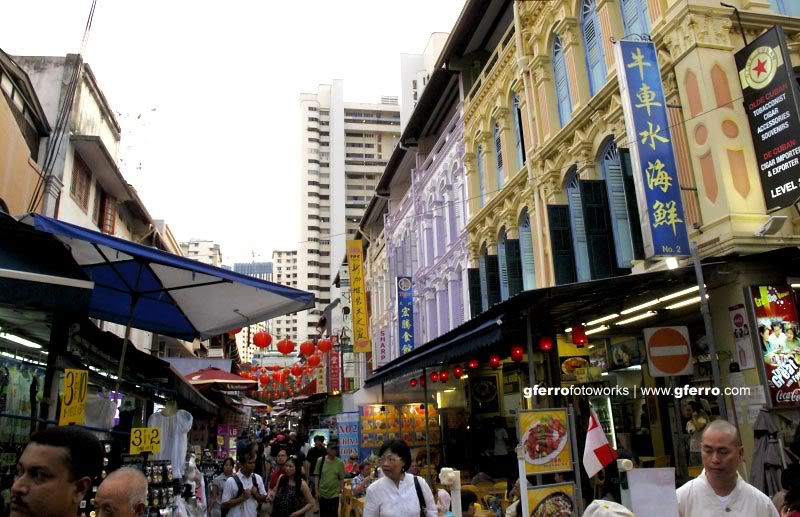 Another view of the packed street.



*All images taken with the Canon G10