Banteay Srei is about an hour journey by tuk-tuk from Siem Reap, passing thru the local villages, experiencing the lush greens of the countryside.
Banteay Srei means, citadel of the women, or citadel of beauty.
The facade is bit reddish due to the material used for the structure, i.e. red sandstone.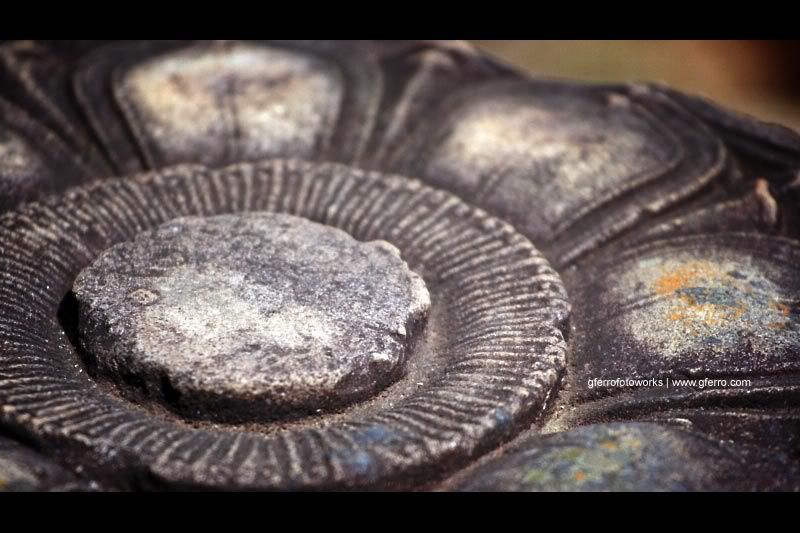 Banteay Srei is famous for it's meticulously detalied workmanship, just as shown in the photo, just to show a sample.
A close-up of one of the remnants.