This is just a quick simple review of how this machine performs at low light/ night time.
An earlier photo sample from this machine can be found
here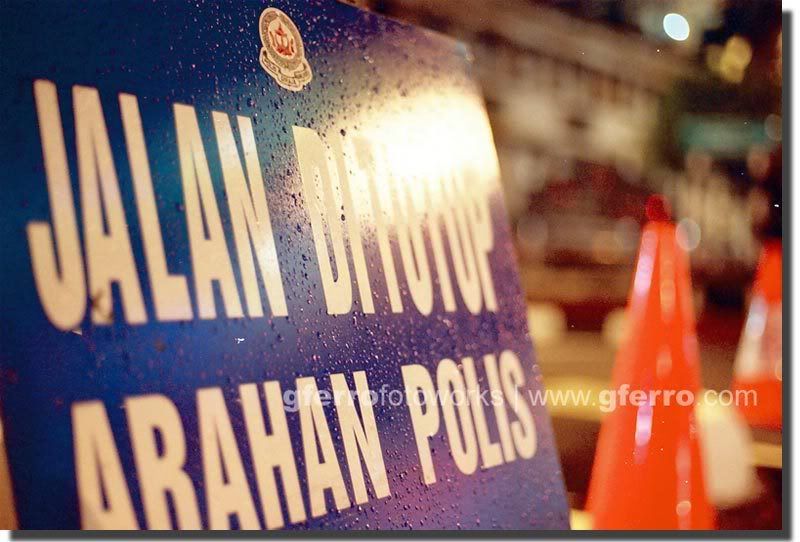 The above photo is the actual photo from the Leica R8, where the film negative was developed then scanned digitally directly from the photo-lab, so from my side, there is no additional post-processing or 'watsoever', and it is a full-frame, real 50mm view.
This was taken some time ago during
a night discussions.

As you can see from the photo, it is easier to focus as it is using a full manual focus system plus the large clear split-image view i.e. "parallax error system" , it performs brilliantly under a low-light situation, where some dSLR with AF find it difficult to focus perfectly.
As you might already know, the Leica R8 is a film SLR (thou you can buy the add-on digital back, so it can be used as a digital SLR, but with a hefty sum of about $9K!), anyway, the film used in this photo was the one with the ISO400, (can't find any higher one).
In short, this is a very nice camera if you are want to do a photography in a "relaxing" in-your-own-sweet-time photography, as it is a full manual camera, hence everything need to set accordingly before you can actually capture those moment.
Note: Not recommended for Wedding, unless if the subject has so much time in hand.