Rodeo Drive in Beverly Hills, USA, needs no introduction, but the obsession of this stretch of place for Korean made them built an identical area in Seoul.
Apgujeong a.k.a. Rodeo Drive, in Seoul also housed various designer boutiques, and this is also the place to be seen and to see various artists.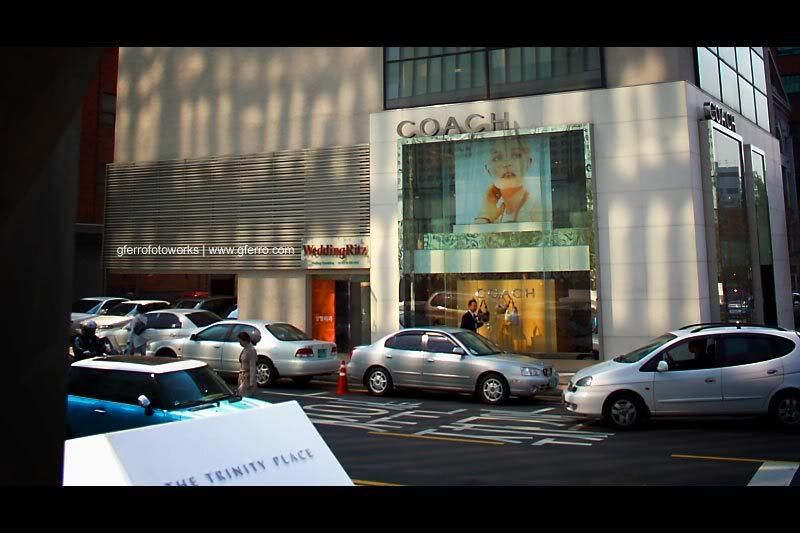 Indulge yourself in new handbags and accessories at the Coach boutique.
Or some new designer apparels like GA, and only those special customer can park their car in front of the boutique's door.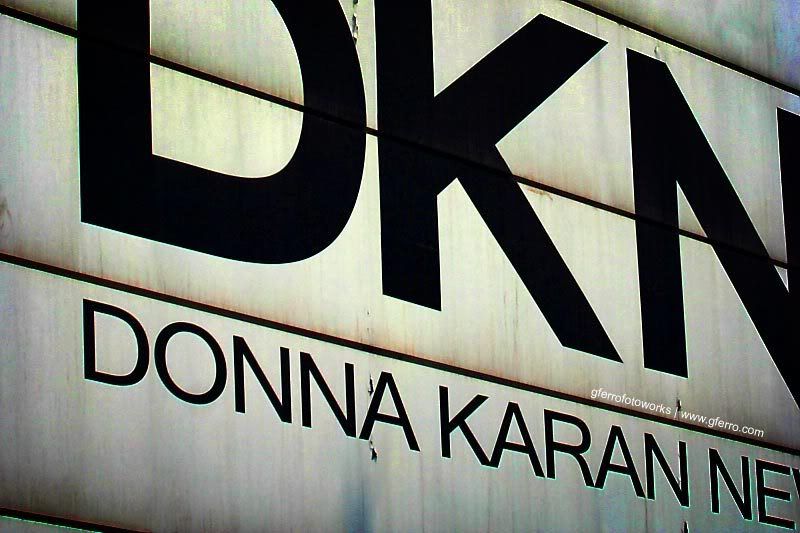 The huge label of DKNY could be seen from afar.
It is quite a walk, many smaller alleys could led you to their local designer's boutiques.
And if you need new shoes for your aching sole, Jimmy Choo's is at your convenience.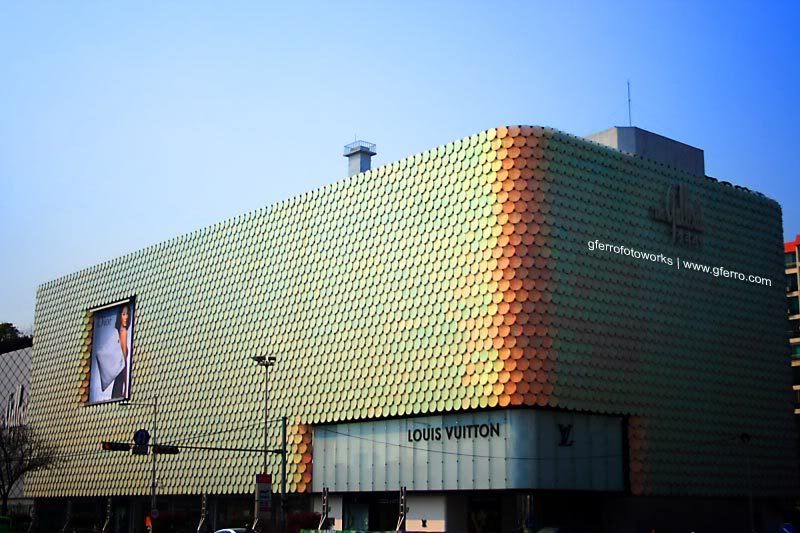 But I know, most of the ladies could not resist to get their hands on the new Speedy at Louis Vuitton, and just look at the size of their boutique!
I don't wanna mentioned about their Gucci's, Balenciaga's or the rest, if you want more, you need to come and experience it yourself!