I guess, to end the photographer series, I would like to share this, also seems to be a popular photographer as well, coming all the way from Bollywood, India.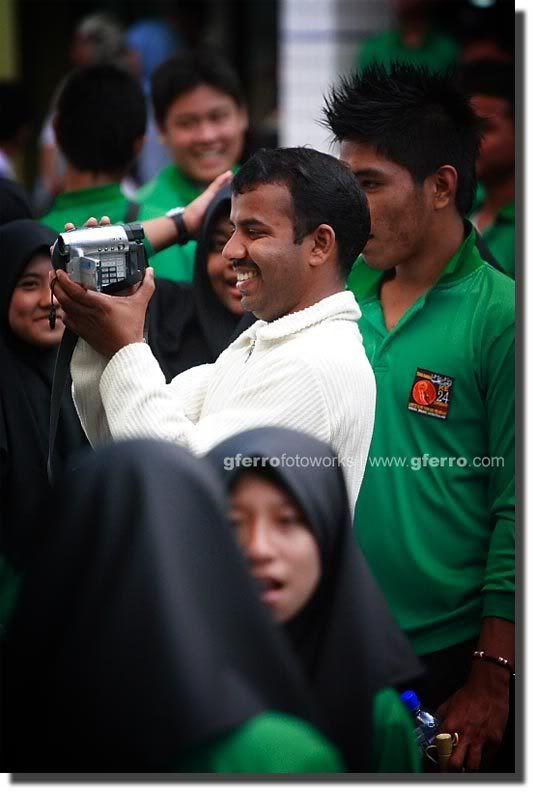 Mr. Mydin Khan ( not his real name), not related in anyway to Amithab Bachan nor Kajul.

Hei DC, U got a follower now, your apprentice or competitor? :)

Oh, by the way, did you know that India produces much more film than Hollywood?!!