For those Muslim travelers who are very particular about their food/diet intake, here are some guide to where you can enjoy Halal Dining Experience.
All of these are actually located in the bustling Itaewon area, if in doubt, just set your GPS or direction to the Seoul Central Mosque, and along the path, there are many Halal food vendors.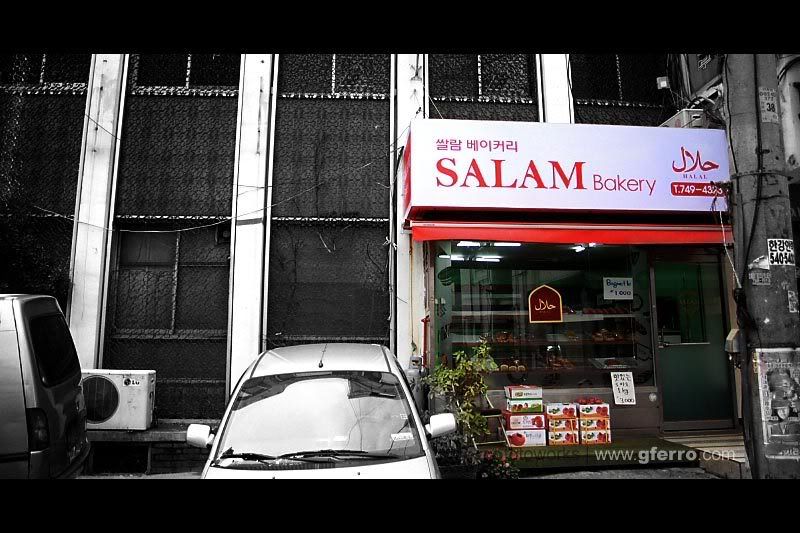 For those who just want some quick bite, you can hope into this bakery, Salam Bakery, just a few steps from the mosque.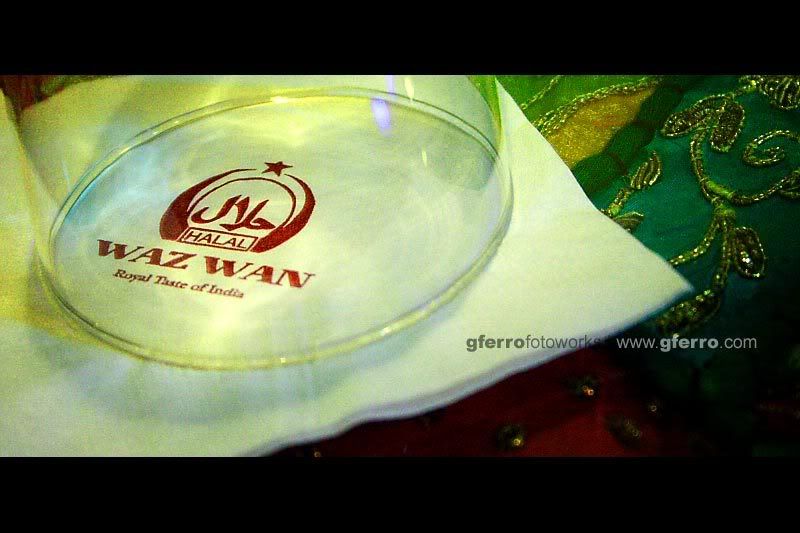 Waz Wan, is one of the recommended restaurants on the Korea Tourism Islamic Food Guide, just a "stone throw" away from the Salam Bakery, no buffet thou, but just a la carte and some set meal.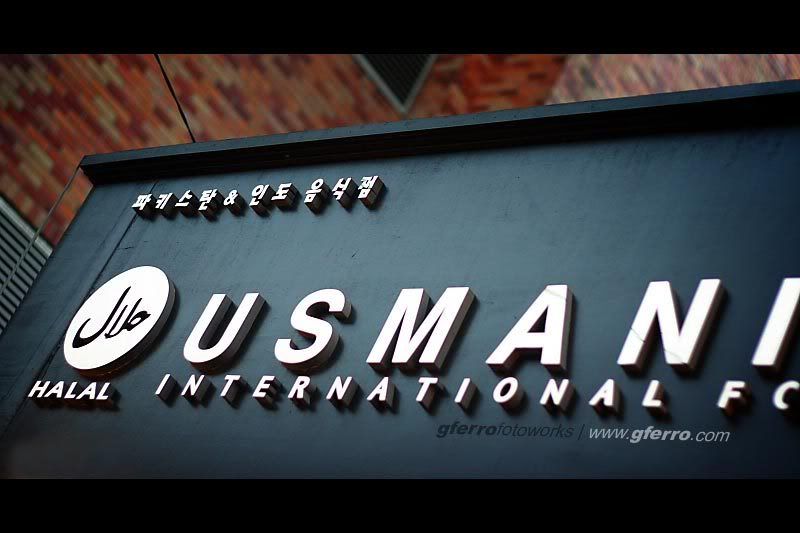 Located in the otherside of the road, Usmania is also a recommended restaurant stated in the Korea Tourism Islamic Food Guide, the Food Guide is endorsed by the Imam of the Seoul Central Mosque, serving both a la carte and buffet, the price is quite OK, considering it's location, and you can either dine in or sit outside the patio and enjoy the people walking pass the alleys.
Moghul is just next door to Usmania, but with a large outside dining, quite a different ambience from Usmania, can have a try here as well.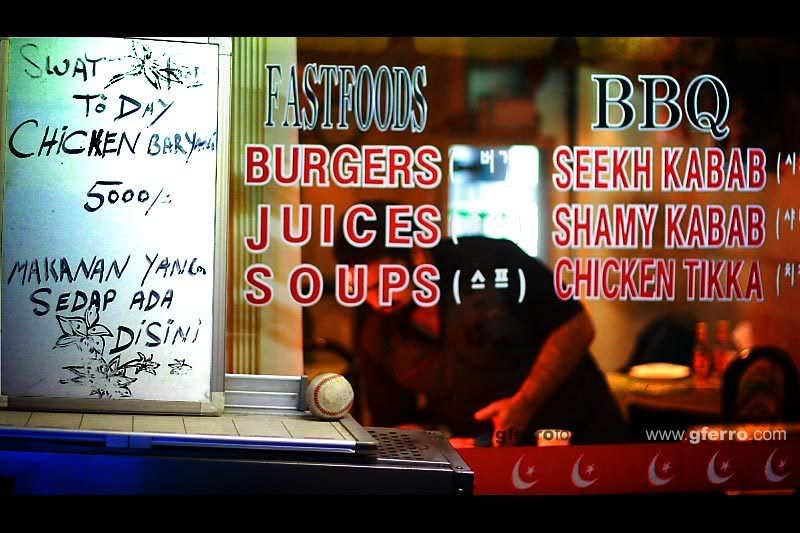 Or for those budget wise traveler, you can try these cosy eatery, must be very delicious because it says Makanan Yang Sedap Ada Disini!