It is really something to see a great piece of work, like the handcrafted wood panel or even stone's carving.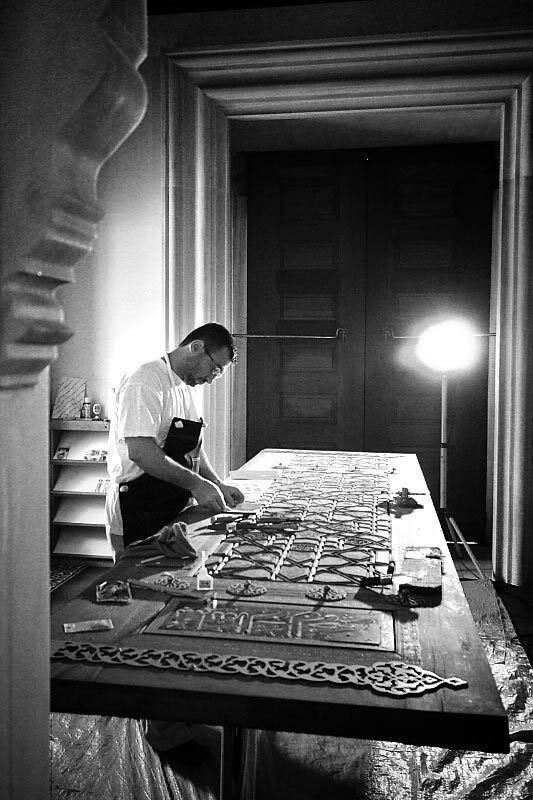 Just like working on this piece of carved wood, it takes a considerable amount of skills to made such piece of art.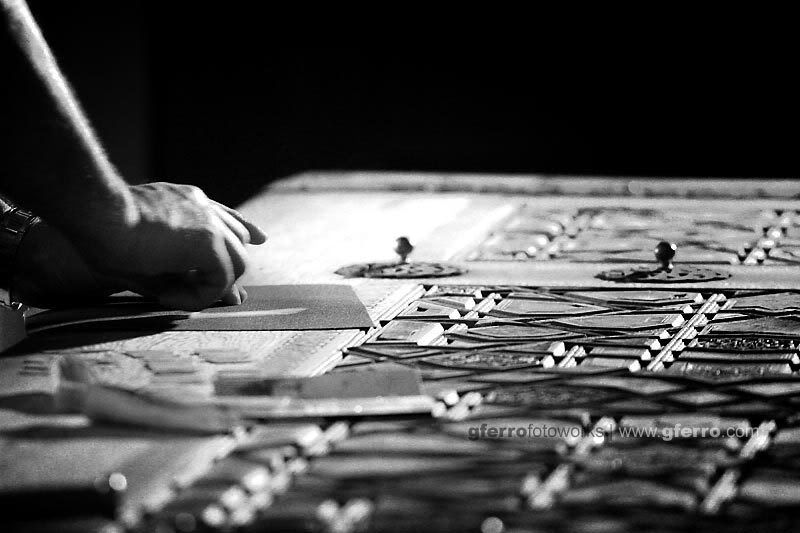 Designing, etching and carving each bit of area to the required details.
From plain block to a meticulous detailed designs.
Steady hands are required, as any mistake will damaged the solid timber.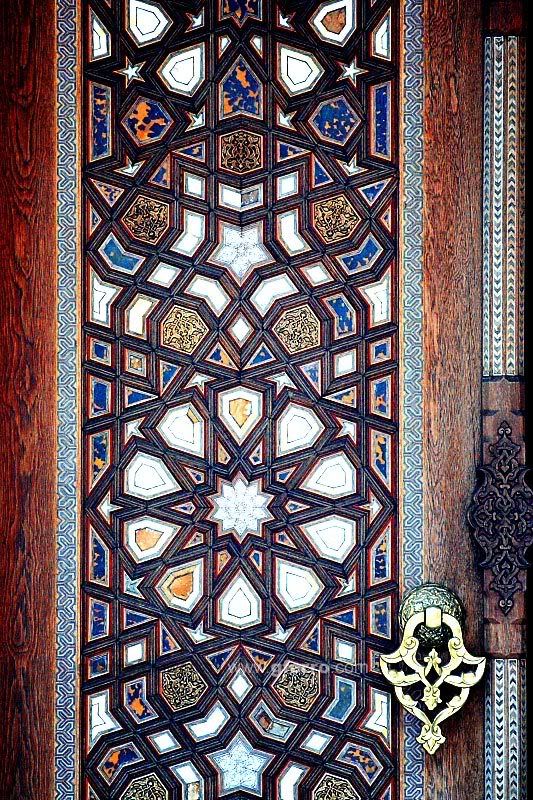 One of the finished products
.