Here is a story about a bridge in Brisbane.
That bridge, yea that bridge, it is called the Story Bridge.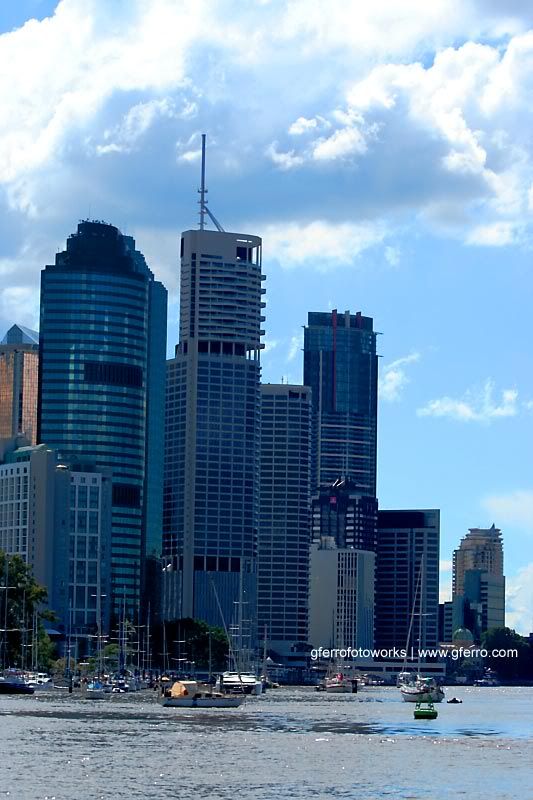 And now, these are some buildings, that can be found within the vicinity of the Story Bridge.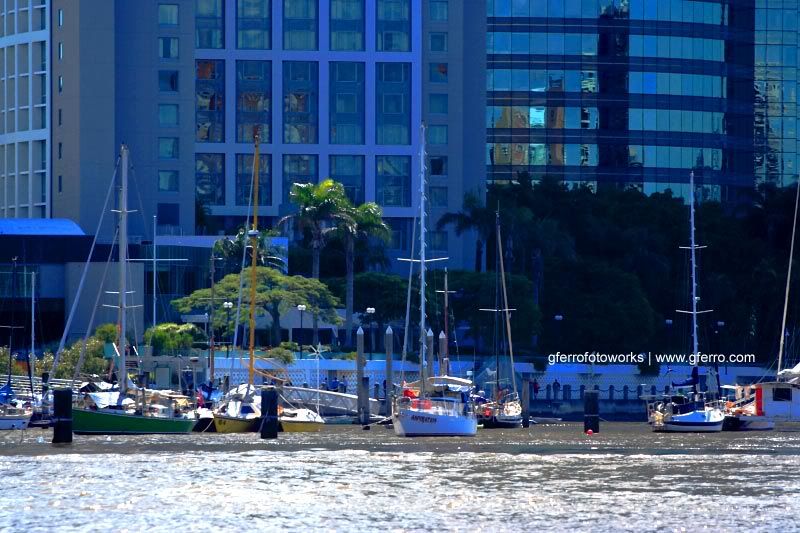 Closer look at the yachts docking within the river.
So, well, if you wanted to know more story, or history of the Story Bridge, you can just googled about it, and dig up as much as you want. ;)
The End.