I bet, most people who went to Kuala Lumpur will definitely spend most of their time within the busy shopping malls of the Golden Triangle, i.e. Bukit Bintang area.
But those area does not actually attracted me as much as those "off the trail" area.
So where did I go?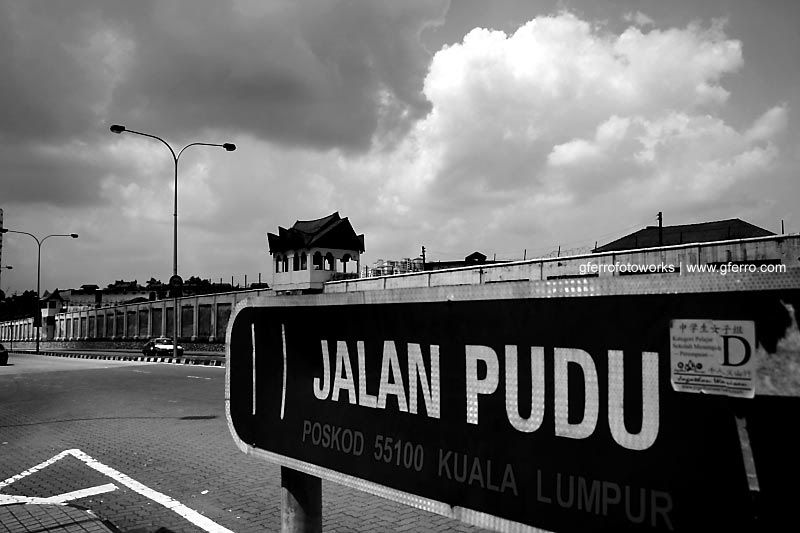 Jalan Pudu was one on my lists.
The concrete wall at the background is the Pudu Prison (Penjara Pudu), which is no longer in used.
Built during the British Colony in 1981 to lock-up about 600 inmates.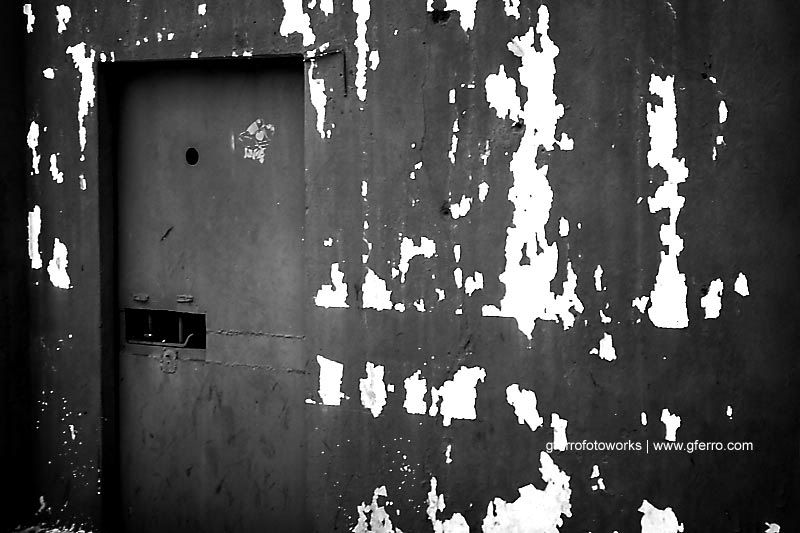 Access to the outside world was of course very limited.
High walls with barbed wire were built surrounding all the perimeters. All that can be seen is the sky.
In 1985 recored the highest number of inmates, which were around 6,550 inmates, which the inmates have to be put into shift for their sleeping time!
There are many more interesting stories about Pudu Jail, which is yet to be told.