Just some random photos of a recent journey.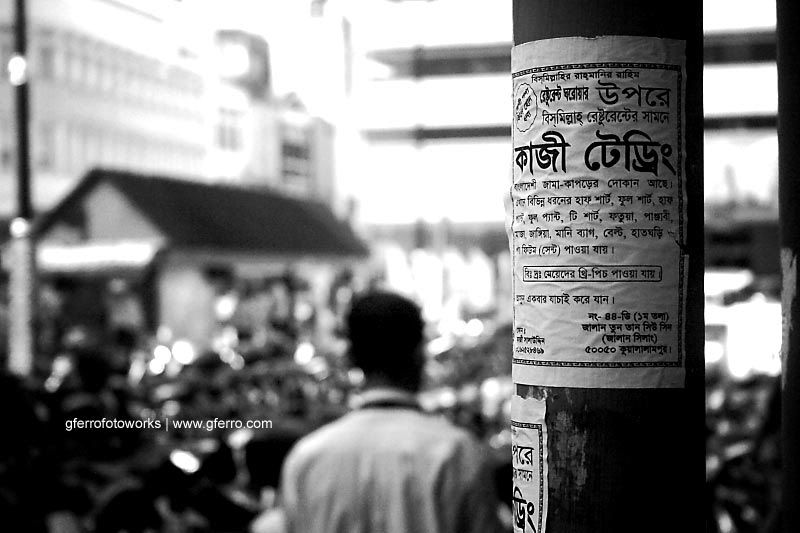 Nope, this is not in Delhi, India, this is in Kuala Lumpur, Malaysia.
KL Monorail, Titiwangsa Station is where the monorail starts, or ends, depending how you see it.
The sign says it all, KLCC, so how to capture one of the most photographed structures in the world, well I hope I manage to get a different perspective.