It has been awhile since I have posted a proper decent post.
I used to post daily, but with only one photo per post, some like it as it is updated daily, but some say why there is only one photo, hence I posted several photos every other day, yet some still say that the photos are still too little.
Oh well, now I will just post whenever I feel like it.
During a
previous visit to Arab Street
of Kampong Glam, due to some technical problem I did not manage to get to capture the central plaza.
Kampong Glam might not be considered to be a glamourous place in Singapore, but for those who wanted to try something different, this is it.
According to Wikipedia, the area's name is derived from two
Malay
words,
Kampong,
meaning "village" or "settlement", and
Glam
(or
Gelam
) referring to a variety of
eucalyptus
(
Melaleuca leucadendra
) which grew in the area.
Its bark was used by boat builders in the village to
caulk
boats while its leaves provided
cajuput oil
(from Malay:
minyak kayu puteh
, or white wood) which could be used to treat muscular aches and pains, as well as
respiratory
problems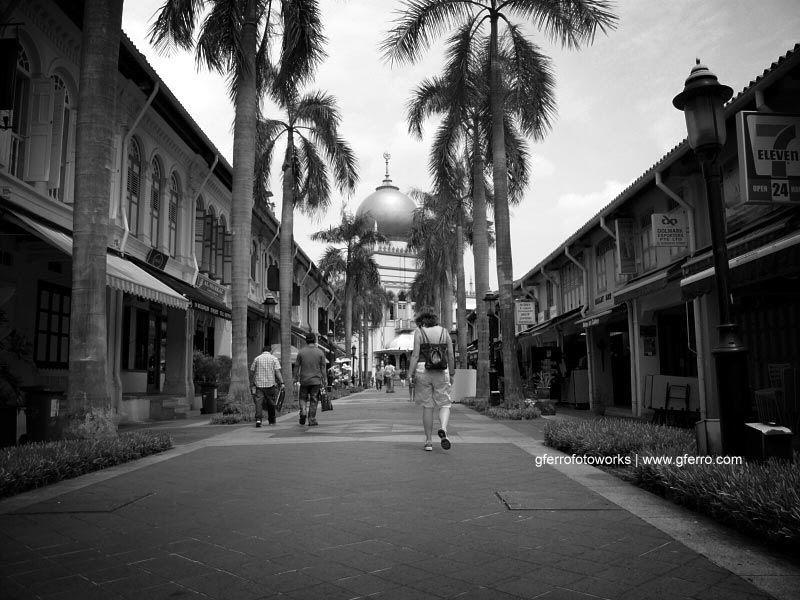 Bussorah Pedestrian Mall at Kampong Glam, and at the background is the Masjid Sultan (Sultan Mosque).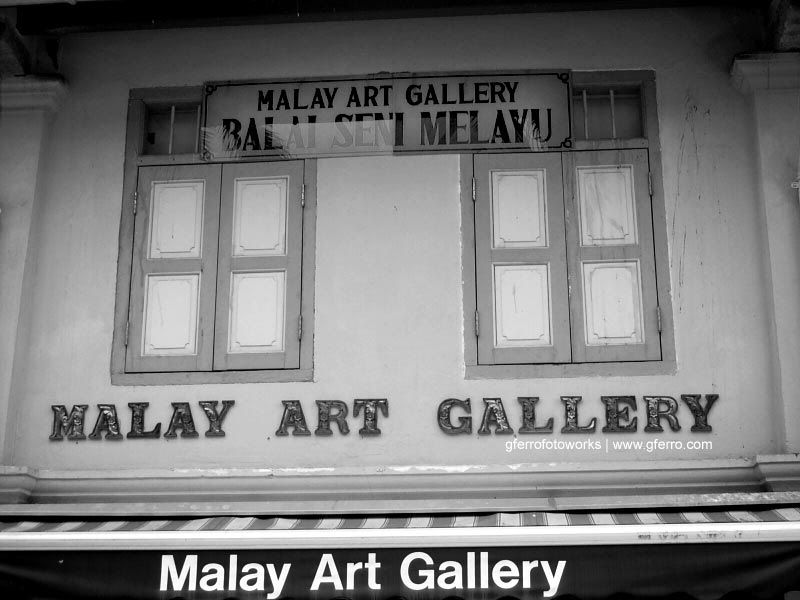 MAG, Malay Art Gallery, the facade of the building are mainly like this, like those in the black and white movie.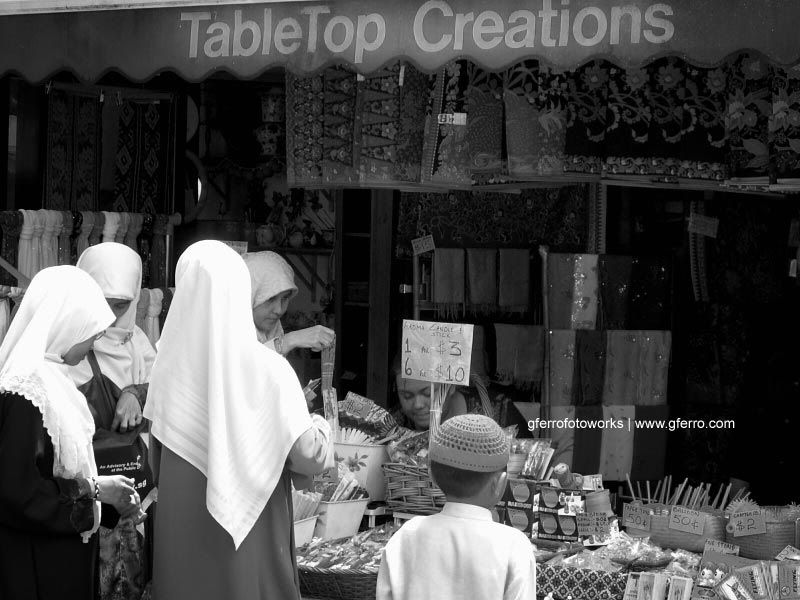 People flocking to buy the goods on sale.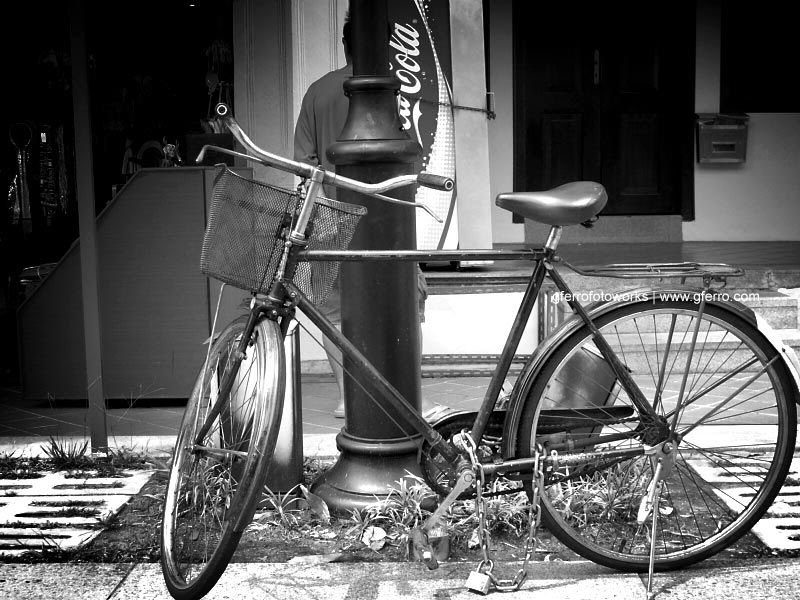 A lone bicycle, just like the classic old movie.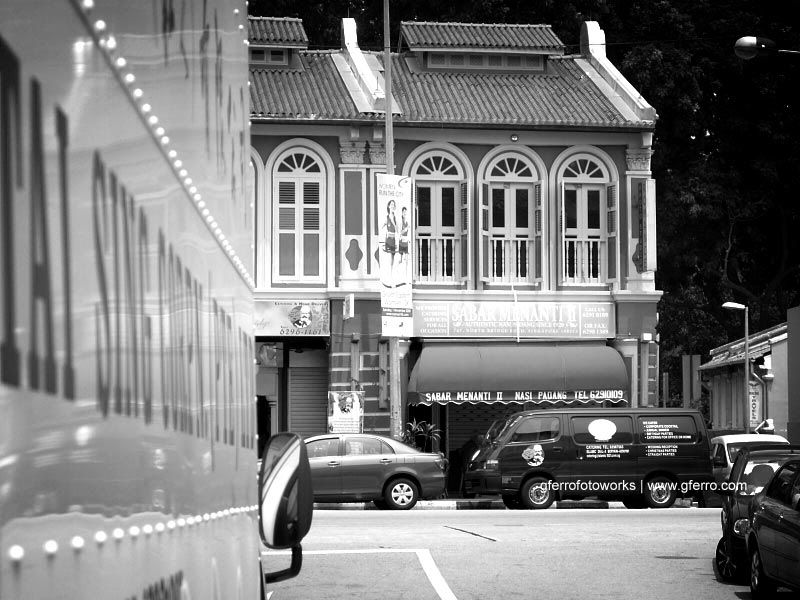 Some row of shop houses.