Q: Can I do wedding photography by using a compact point & shoot (digital) camera ?
... before the advancement of digital camera, obviously my 1st camera experience was using the film camera... beginning with the ordinary point & shoot to the film SLR ....
These wedding photos were taken quite a number of years ago.... whereby my main camera was the Canon EOS SLR Film Camera ( nevertheless it was of course a Full Frame .. main you.. as oppose to some present digi-cam with cropping factor of 1.3x-1.6x.... ;) )
.... I guess this wedding function which actually jump-started an exciting new revolution of the new photo-journalistic revolutions ... n the official photographer at that time, (which was not very well-known b4, except for those close acquaintances and also members of AyerMuleh... ) is now one of the leadings, if not the leading, wedding photographer in Brunei and may I say the 1st qualified in Brunei by the WPJA... n hmmm .. this was his 1st official wedding coverage.. I was told ... hehe ( ngam kah tu ... ;) ) ...
.. and with that I'll leave u all with these .....
MAJLIS BERSANDING....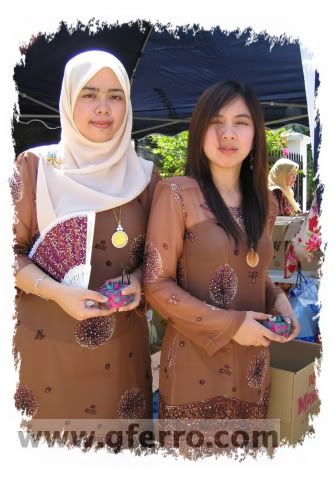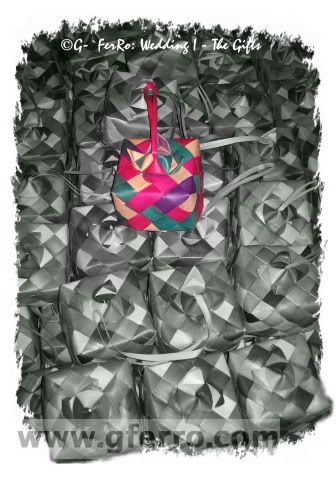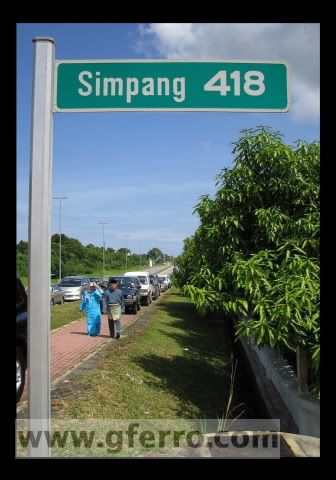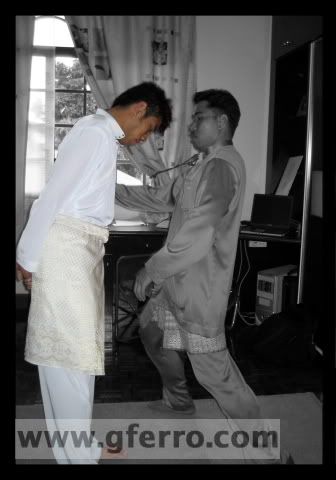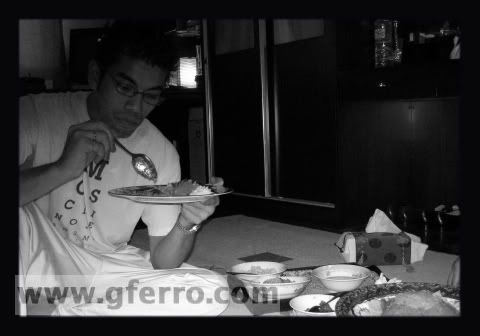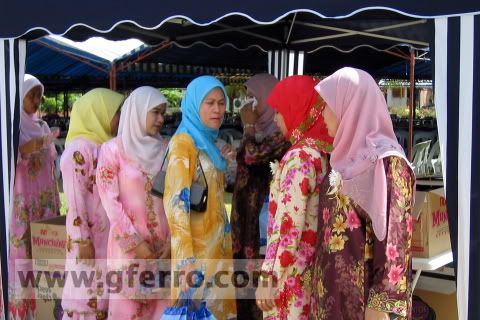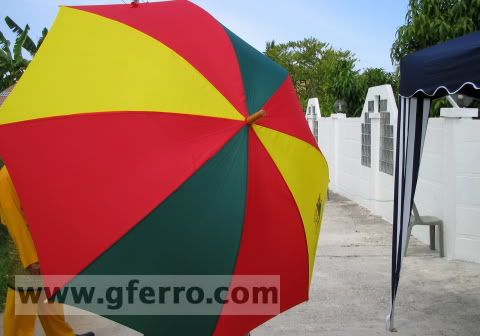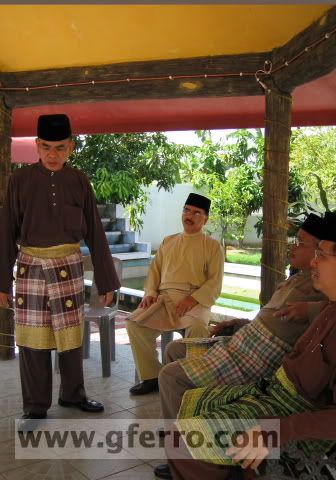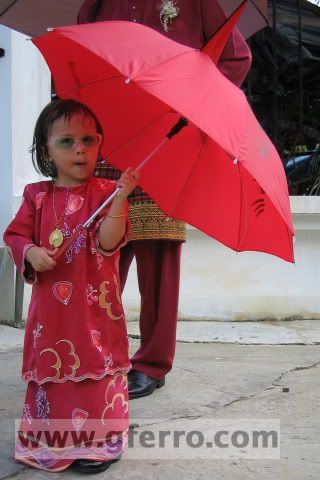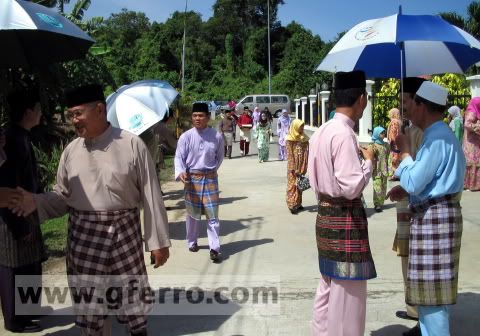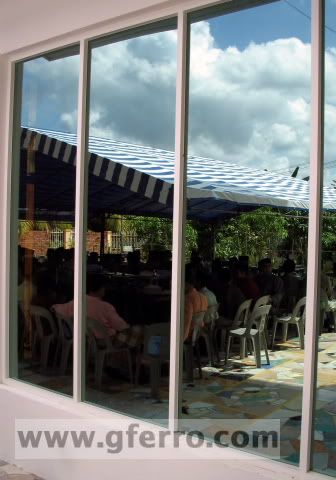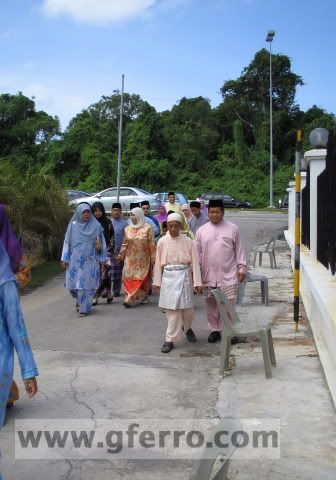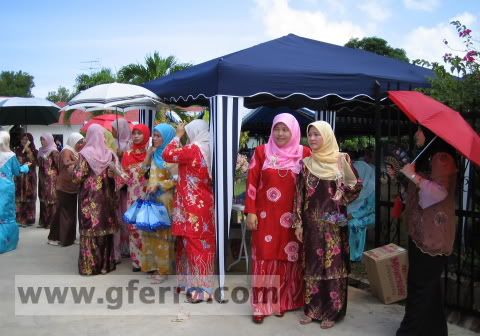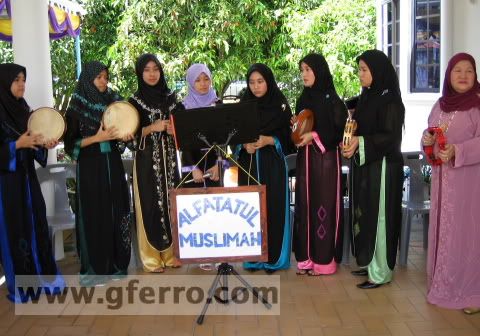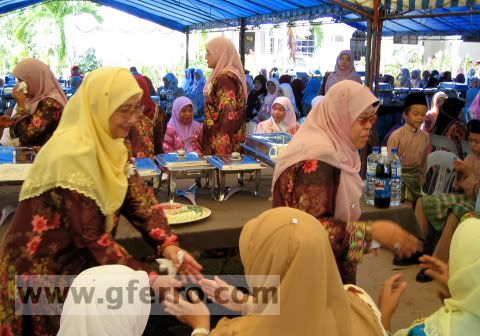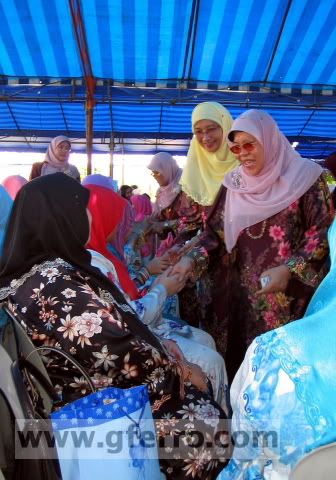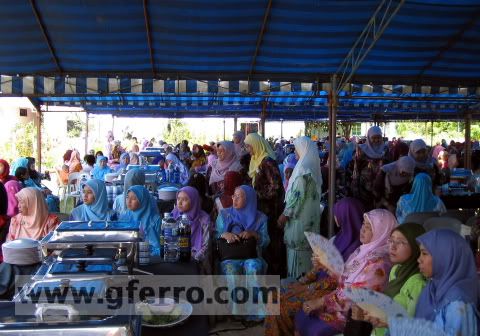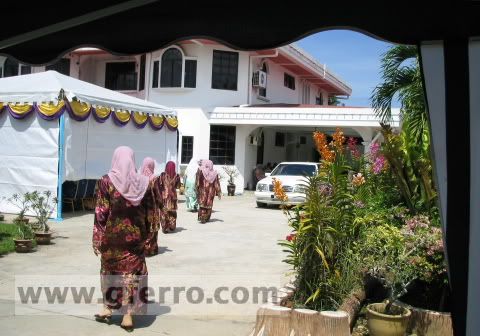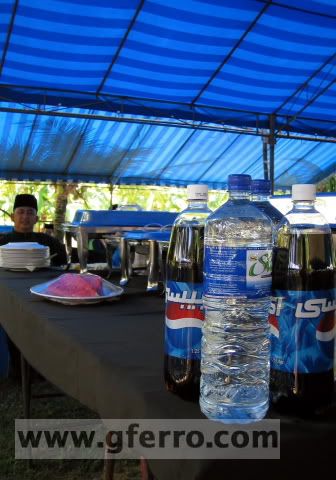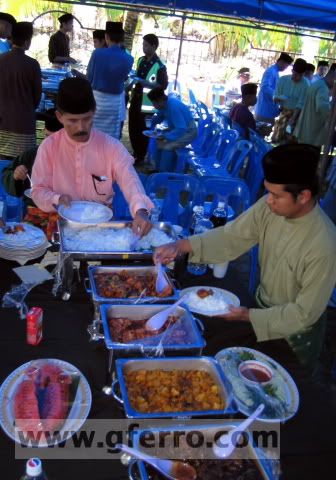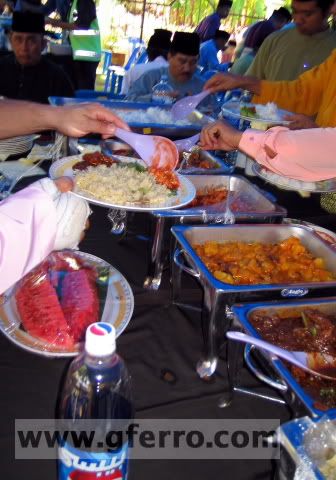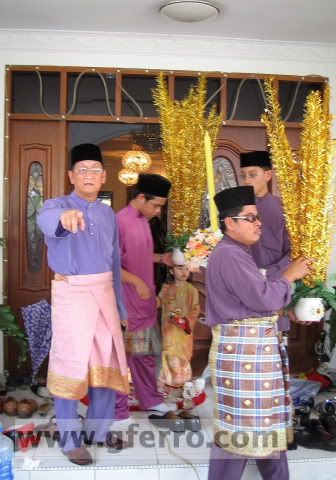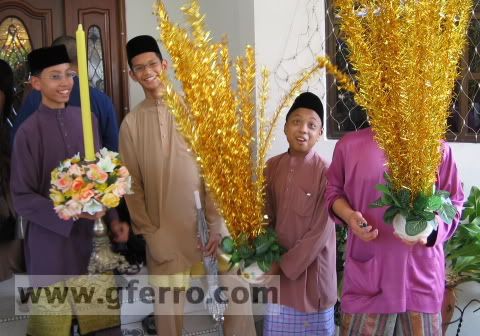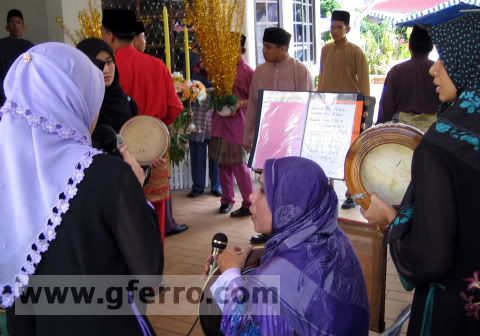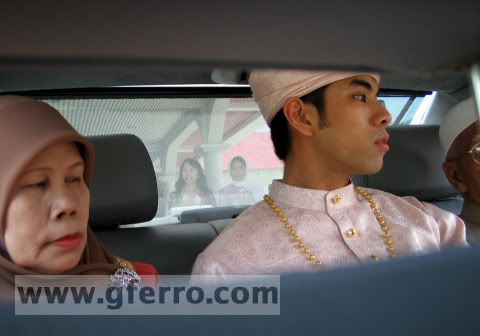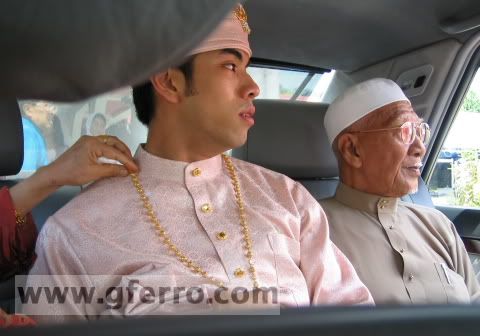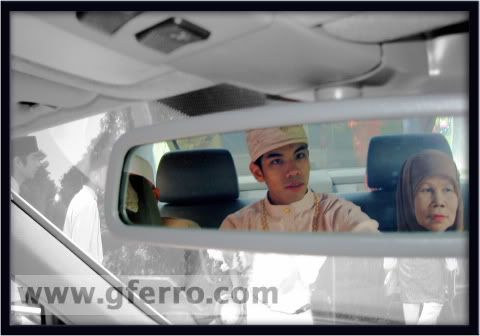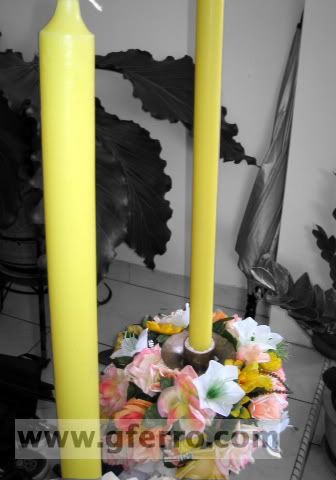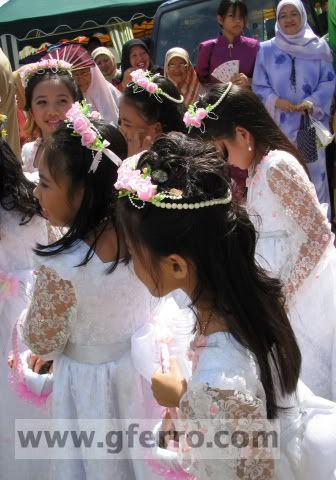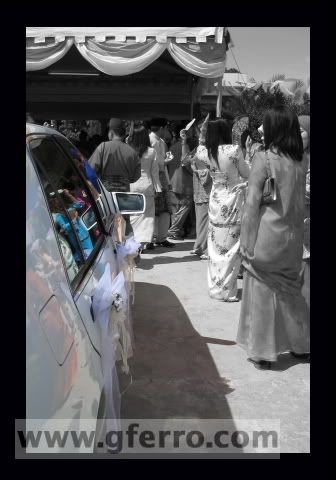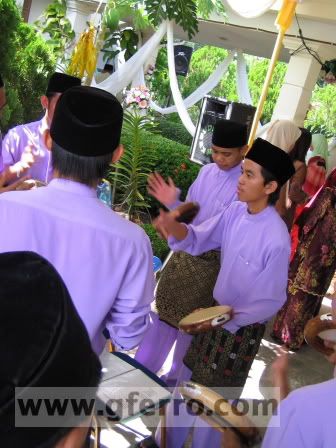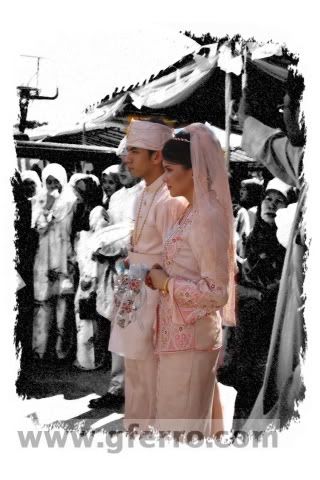 .... and oh BTW .. I forgot to mention that, although my primary camera was the Canon EOS Film SLR.. but I was also using a small compact, 4MP digital camera with a fixed focal unzoomable lens ... and

all of the above photos

were taken using that mini digicam ... :) ... hence the question on the very top of the post ...... I'll let u decide .... ;)