So after "so-n-so" years in photography what have I achieved, one might asked ... well not much really just some satisfactions, making new friends, learning new stuffs, exploring new territories, a lil' bit of this, a lil' bit of that and some published works etc. ... eeer published works? Recognition? Appreciation?

It is glad to know that your works are being appreciated, hence my motto, ... " For Those Who Appreciate..." ... no use doing work for someone who does not appreciate anything that you do isn't it?

The recent published works can be seen in BiG Magazine (Brunei Insider's Guide Magazine), a joint publication by CHMP Enterprise & Brunei Tourism Development Department, Ministry of Primary Resources, Brunei. ...btw Thanks to and more info can be viewed at BahapaKitani ;)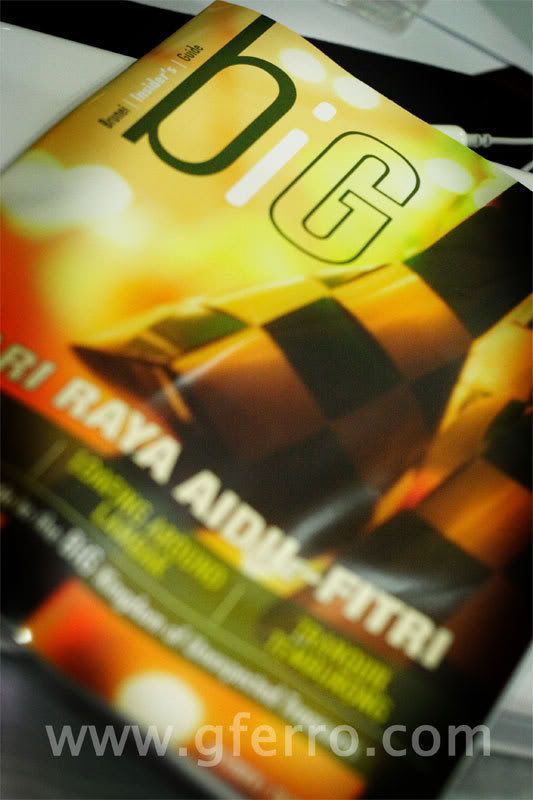 .... as seen on the photo ... Cover Picture By .....
.. another one .... n some more inside ... for a better view and good insides of Brunei Darussalam, grab your copy from the nearest outlets....

Anyway, this was a not actually the first published works, prior to this, my works can be seen in the April 2005 edition of the Brunei Darussalam Newsletter which can be viewed at
http://www.bruneinewsletter.info which is an english publication produced by the Information Department, Prime Minister's Office, Brunei Darussalam. Otherwise u can click to their website which can be access from one of my links, and go to the April 2005 Issue.

The newsletter are distributed worldwide via Brunei Darussalam's network of embassies and high commissions for free. Target recipients comprised of State organisations of the host countries and their institutions of higher learning, with a monthly publication of about 3,000 copies.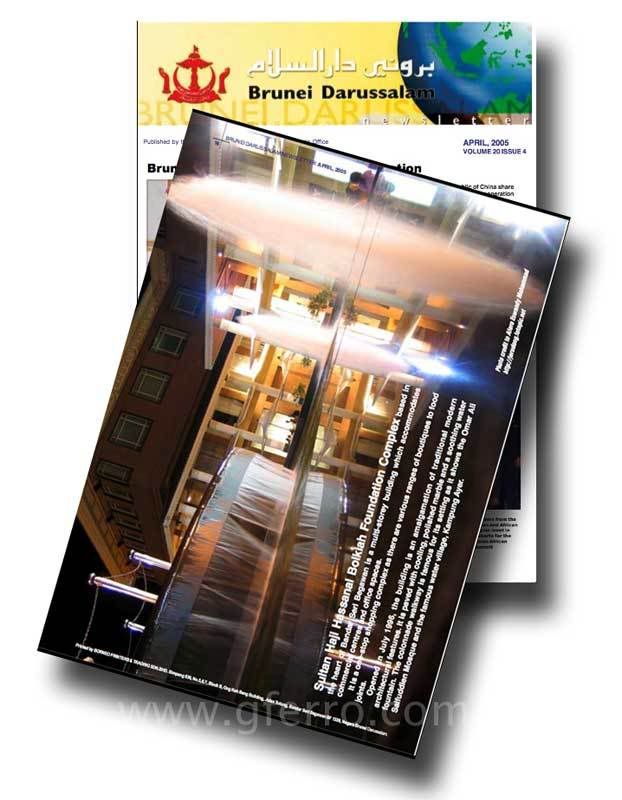 Akad Nikah
also made a feature/focus as one of their
Monthly Features
.
And the recent one, the site was featured and selected as Blog of the Week by
iatanhni.com
... and hopefully more to come ... Insya Allah ...