Tocho, or Tokyo city Hall is the other name for this 248 meters high Tokyo Metropolitan Government Building in Shinjuku.

Costing about USD 1 Billion, it was declared as the 2nd tallest structure after Tokyo Tower, when it was completed in 1991, and has observatory decks on the 45th floor of both towers.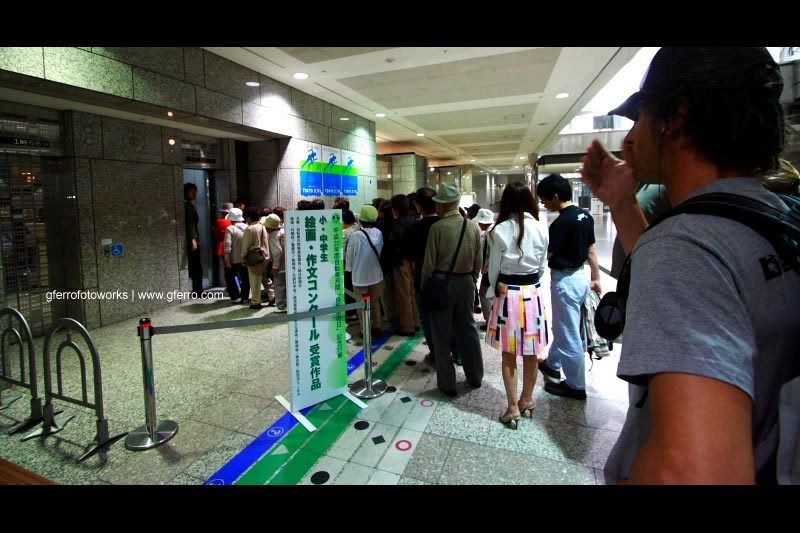 One can choose either the South Tower or the North Tower, and one needs to join the queue to go up the observatory deck.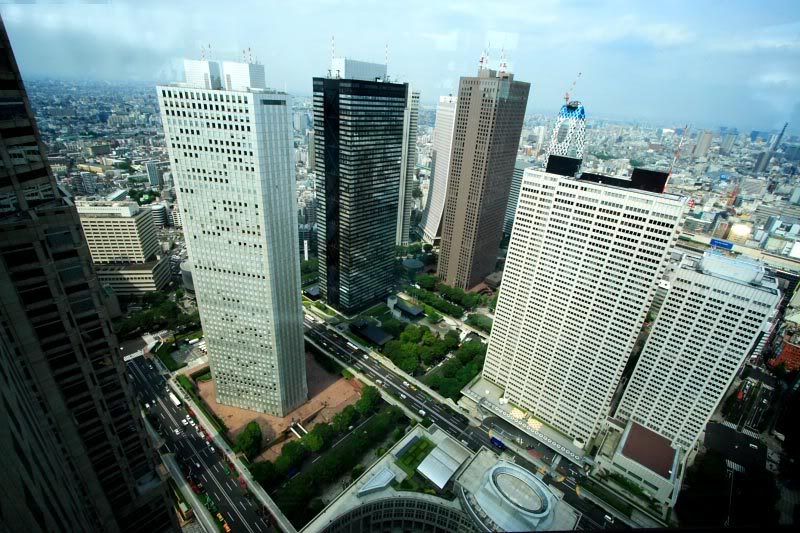 Once on top, one can see the exhilarating view of Tokyo.



Although it was a sunny cool day, but it was also foggy.


According to the View Guide, on a clear day, Mt. Fuji can be seen from here, as you can see from the photo marked number 10.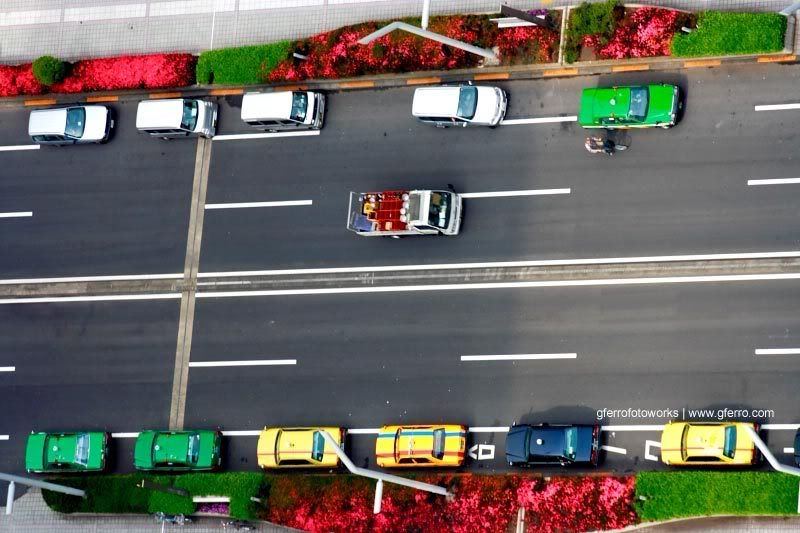 Zooming closer to the ground, I saw this interesting colours.


Looking at a different side, one can see the lush park within the city area.



The building on the very right is the other observation deck, designed as such by the architect Kenzo Tange
,
which was designed to look like a computer chip.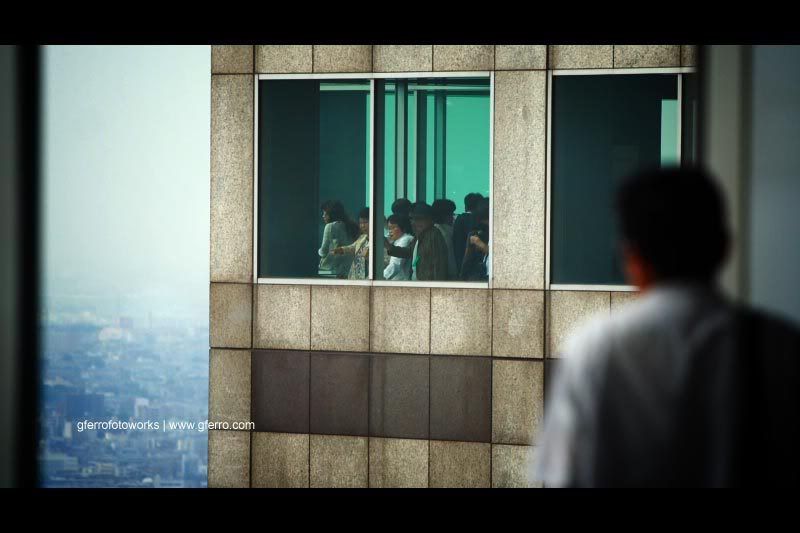 Watching people watching other people.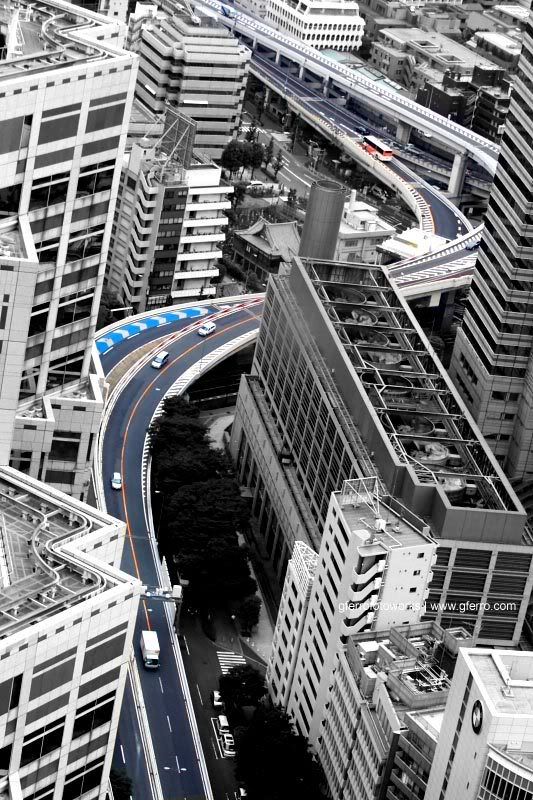 Another interesting thing I saw was how the flyover meanders in between the tall buildings, brilliant piece of engineering in this earthquake prone country.