It was a bright sunny day in Cambodia. A nice weather to explore the town of Siem Reap.
Bicycles for rent were available almost at every corner, but thinking of inconvenience (parking, bike safety and such) so I decided to ditch the idea and just explore the town on foot.
At every corner one can find something to buy for souvenir, be it postcards, used books, all those small fancy items, could be bought at a bargain.
There are also loads of peddlers, people selling stuff on wheels. Eventhough the local currency is Riel, but US dollars are widely used, hence you do not need to change from the US currency to their local's.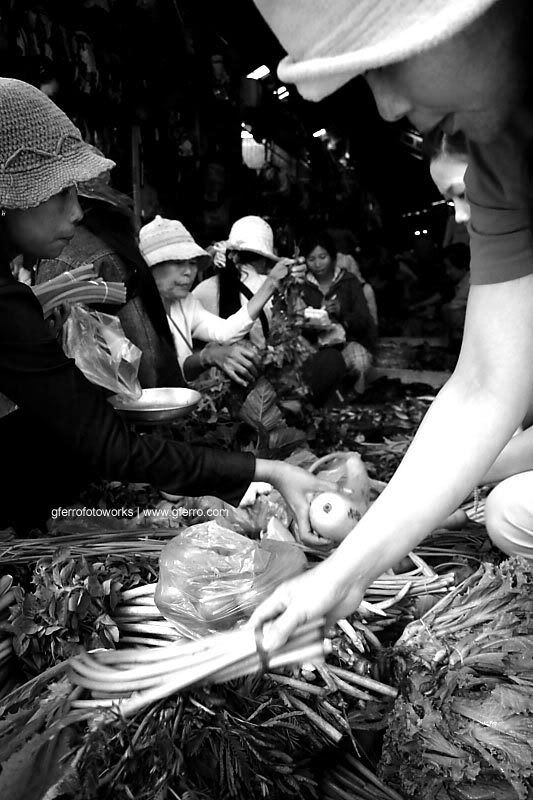 One can also venture into their market to experience their market ambience.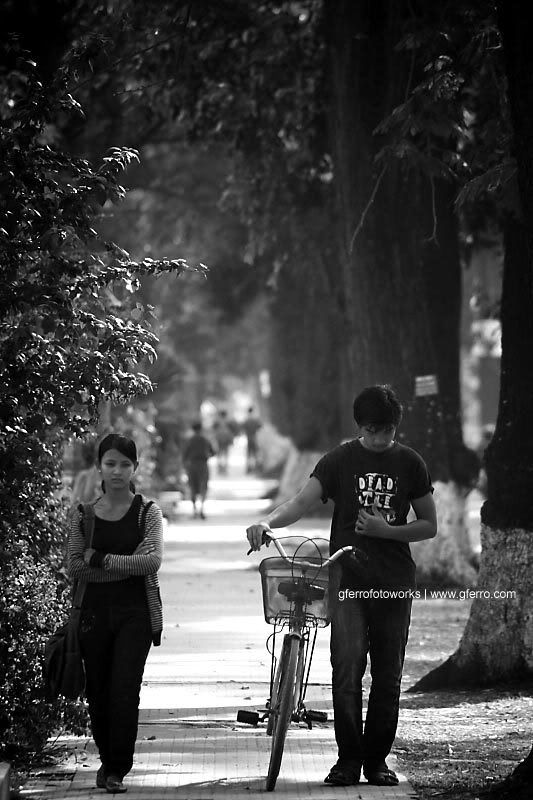 And after those bustling and haggling, one can just walk along the river park, to get away from the busy town traffics.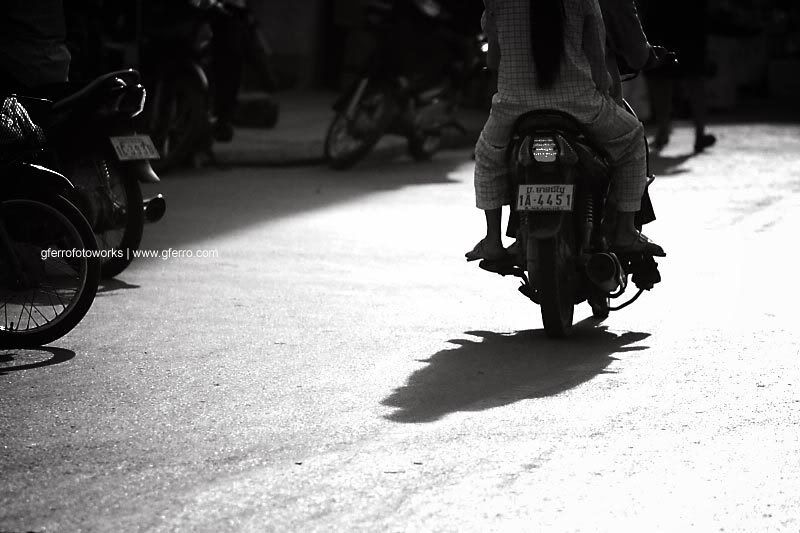 The sun's setting down, it's time to slow the pace down, back to rest for awhile, to be continued for the upcoming posts.