Chinese communities all over are celebrating Chinese New Year.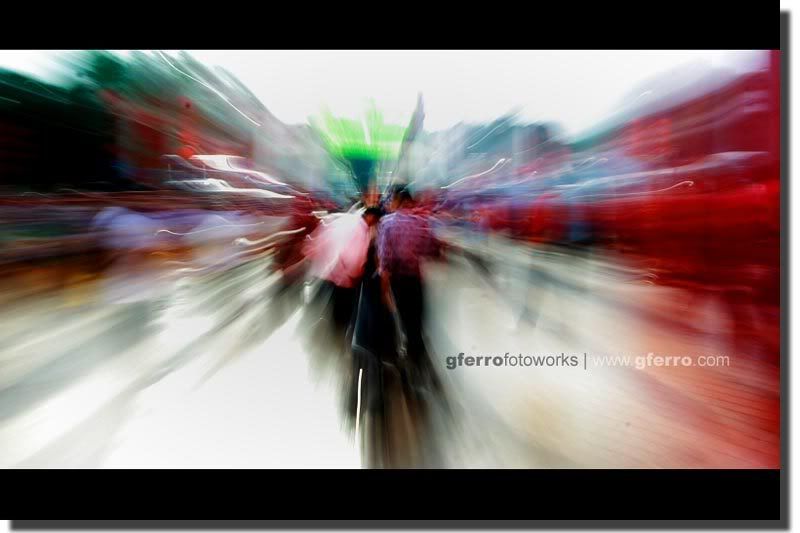 In Brunei, as usual, the main attraction early in the morning is at the Chinese Temple at the capital.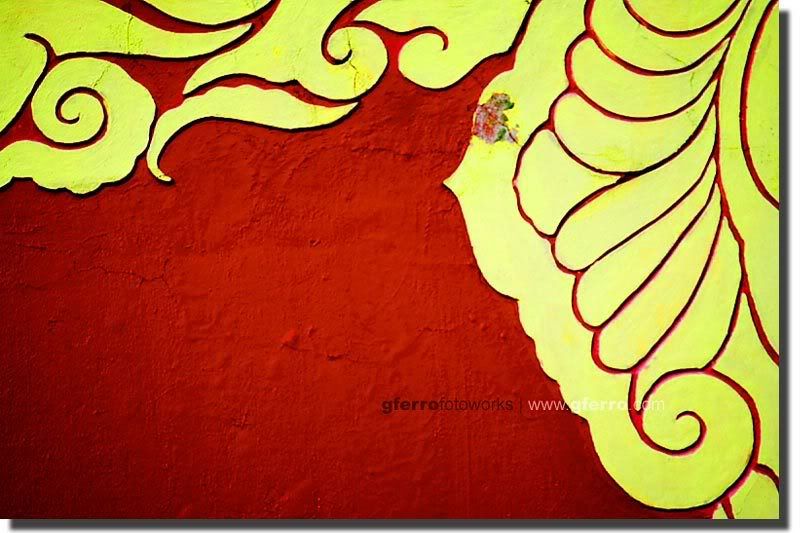 Red is considered to be a part of the tradition, and Gold as the icing of the cake.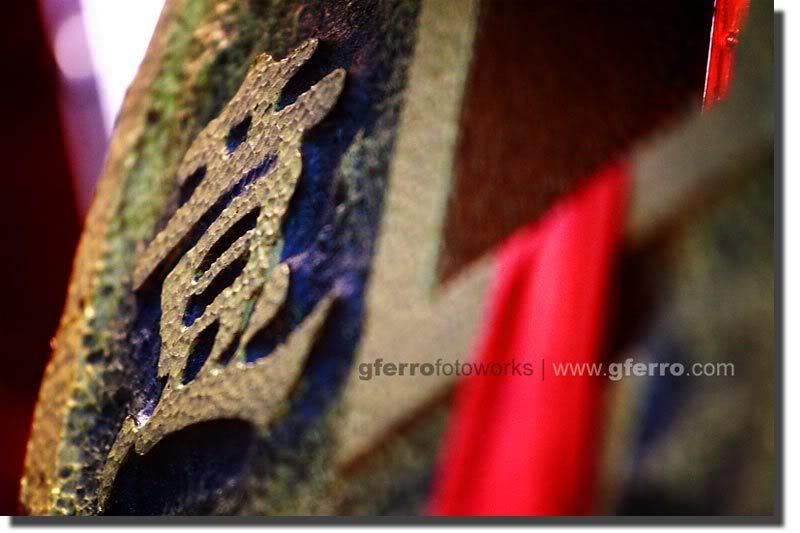 Playing around with the Chinese character, writing it upside down, rearranging their orientation, characters, and such are an art that are mastered by few.
Even the grilles are painted red, not surprising, some part of the world the town are painted red.
To those celebrating the Chinese New Year, Gong Xi Fa Cai!