…usually.. when u arrive to a new destination … obviously you will need a ride to your lodging .. hotel or watever …. so we got the local taxi for this purpose …… the driver is on the left side …..due to the influence during the American revolution … n just for the record … The right hand side drivers are all or mostly Commonwealth Countries… ( …. yet need to reconfirm this … check it on the net if u want to …. ) hence the first thing that I notice whilst inside a ride in Seoul was the number of gadgets on board ….
NOTE: All the photos belows were taken from a moving vehicle, depending on how fast the vehicle was moving … it added more difficulties in capturing the perfect moment … u need to compose real quick … and the camera should be within easy reach … otherwise you will miss THAT moment … and what happen if THAT moment was on the opposite side i.e. if u r sitting on the right … the subject is on your left … …. well that need quite a considerable skill.. n luck …. n to that … Good Luck …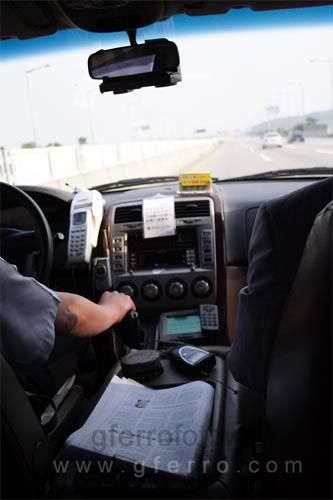 .. they've got GPRS … virtual map … mobile fones … walkie-talkie …credit card machine … remote control ( looks like a DVD.. perhaps for karaoke..?) just name it ……..only thing that I couldn't find was a washing machine … hmmmm may be they put it in the boot …
.. it was still very early in the morning when we were on the road … hence the road was only half sided full (or half-sided empty) … i.e. people going to work … n children going to school …
…. " hmm nice suit …." … " yeaa.. u bet … cost me a fortune.. sold my car for it .. hence I'm walking to work …."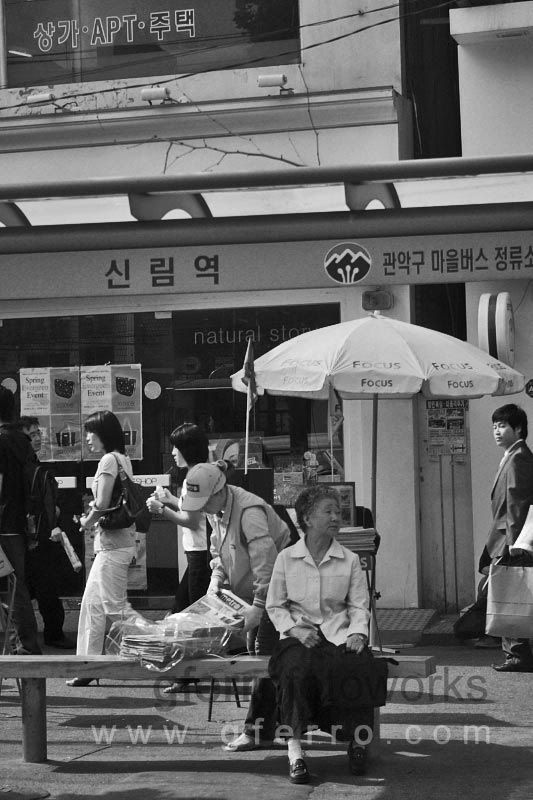 .. a senior citizen enjoying the early morning breeze ….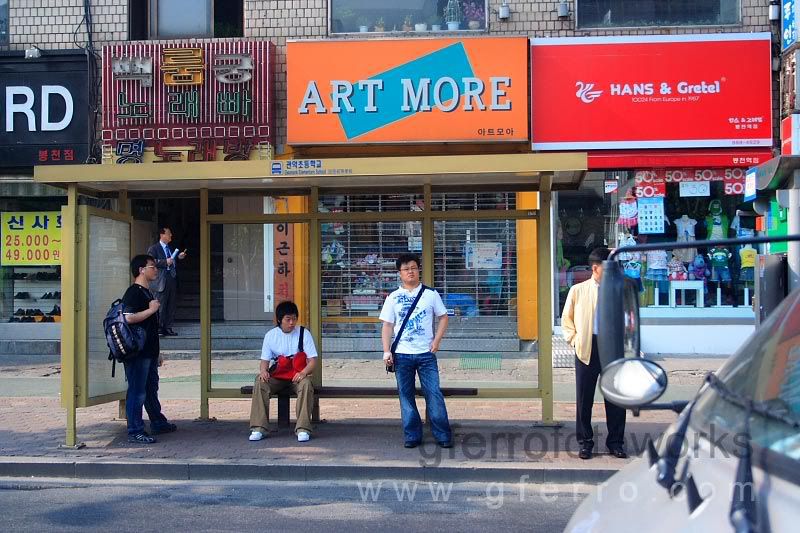 … bunch of youths.. I assume waiting for the bus to their university …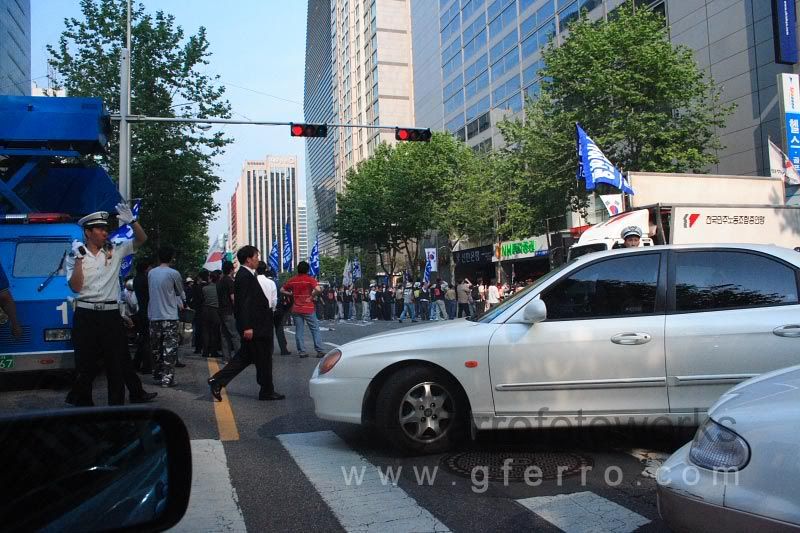 … then there were this massive traffic jam …. took us couple of hours … when suddenly we encounter this … we were told it was some sort of a peaceful workers union demonstration … so every traffic were diverted …. eeerrr….