Another batch of photos of Insa Dong before moving on to another area.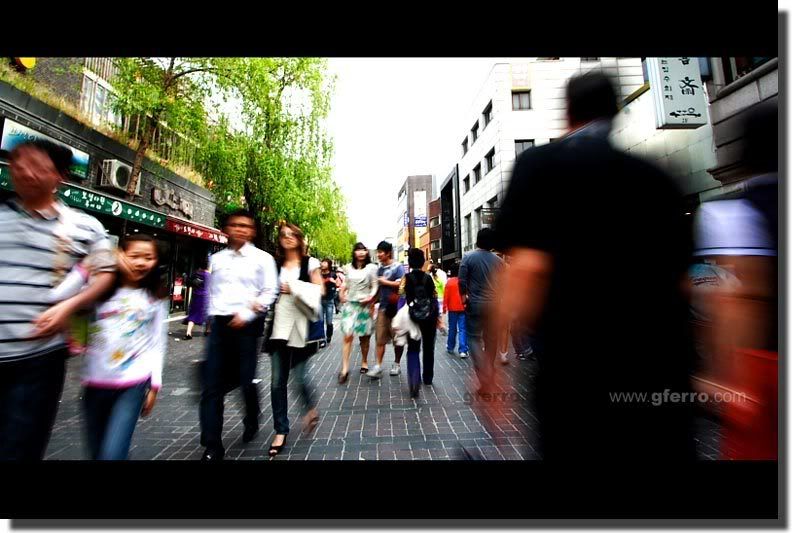 Fast flow of people on the busy street.
Local souvenirs can be found here, from clothes to home deco.
For those who loves Korean Traditional stuffs, then you will be like a child lost in a candy store.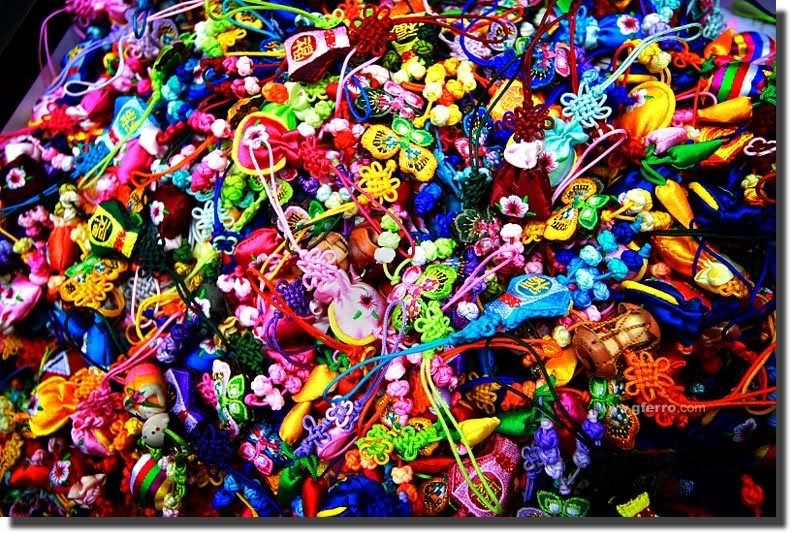 Loads of colourful small ornaments for your mobile phones and key holders etc, are sold along the street.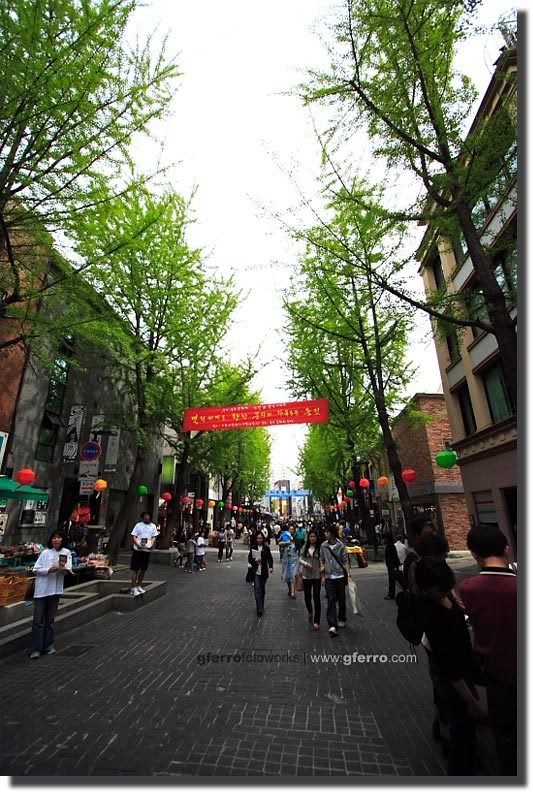 And with that, we will leave Insa Dong for a while, and the next destination is Nam Dae Mun.