Just some signs I found along the way.
20 km/h moonwalk speed limit! I didn't know Michael Jackson is a frequent visitor here, that they have to erect a signpost to limit the speed of people doing moonwalk!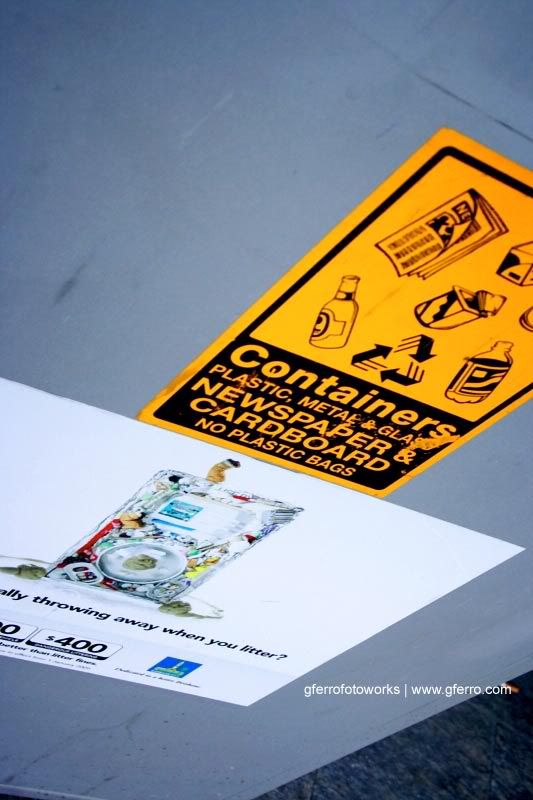 Just a simple yet interesting poster pasted on some rubbish bins.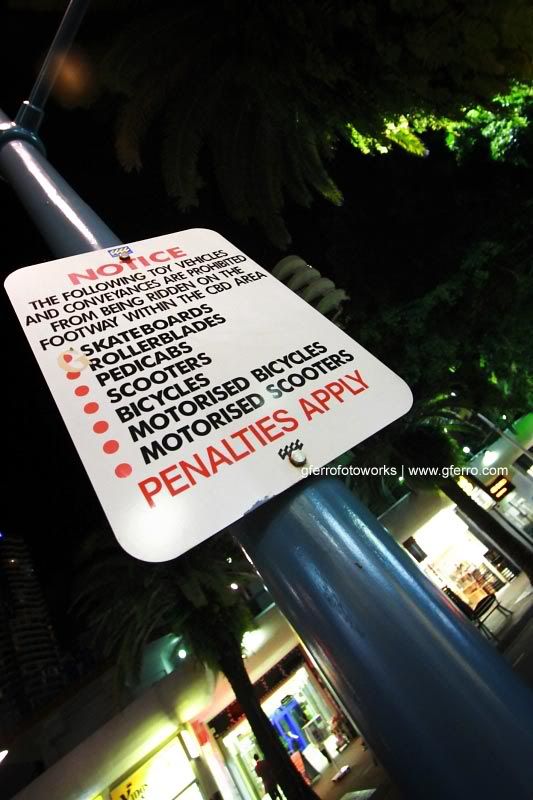 Some big boy toys, that are forbidden on the footway unless one wants to get a penalty.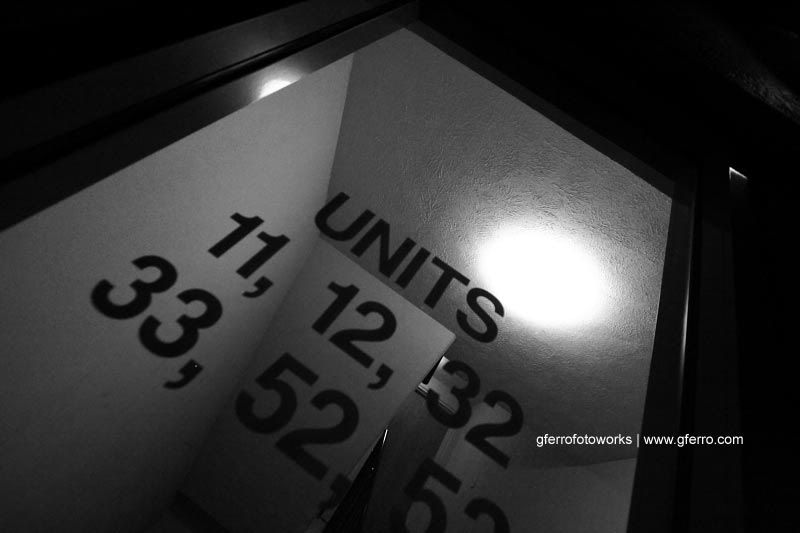 So what is so interesting about this? Only a few would know.