Factory outlets are usually located quite faraway from the city centre, and Brisbane is one of them.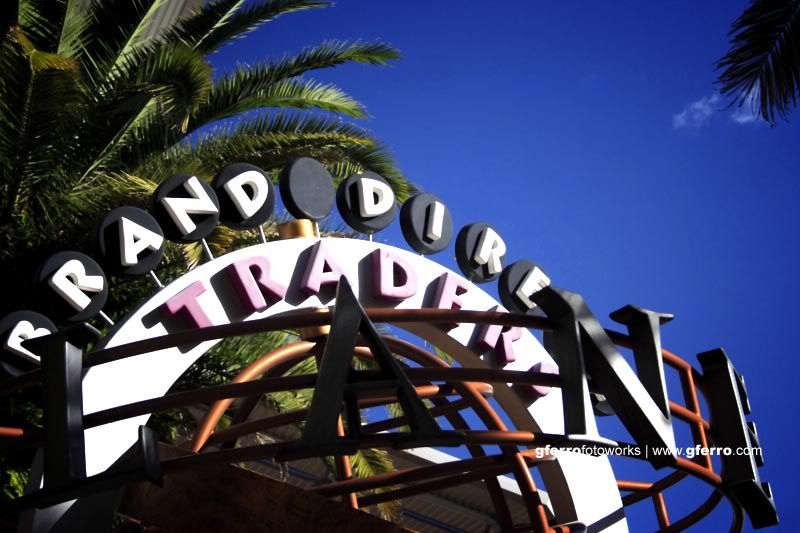 Harbour Town is en route from Brisbane city centre to Gold Coast.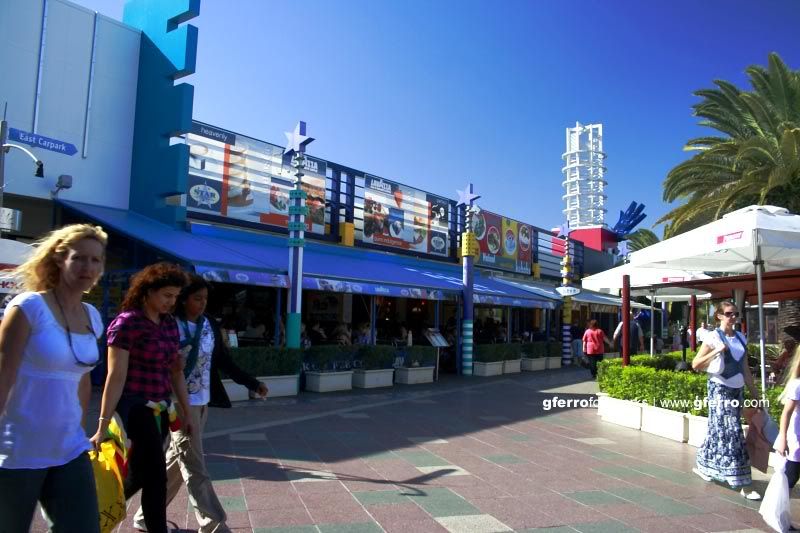 Make sure you are wearing a comfy shoes, and remember to bring some cash, or credit cards if you have any.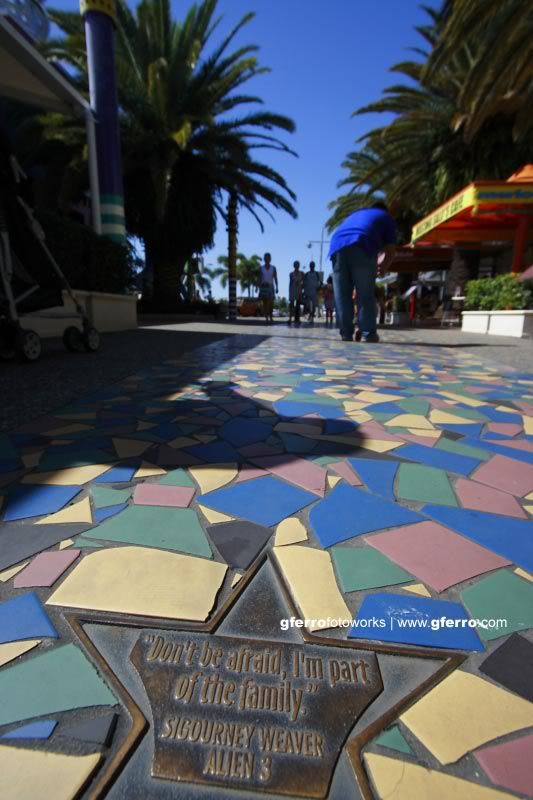 "Don't be afraid, I'm part of the family", Sigourney Weaver Alien 3, there are quite a number of such stars, if you a bored after those shoppings.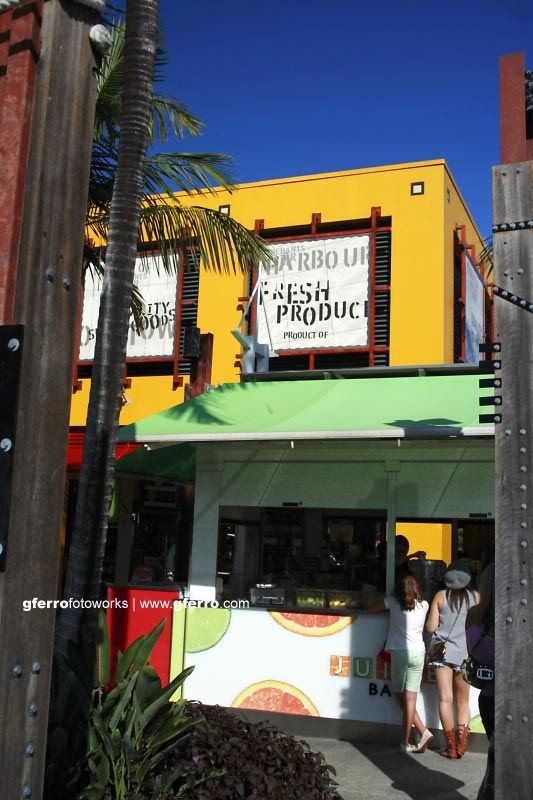 Can't help taking those contrasting colours.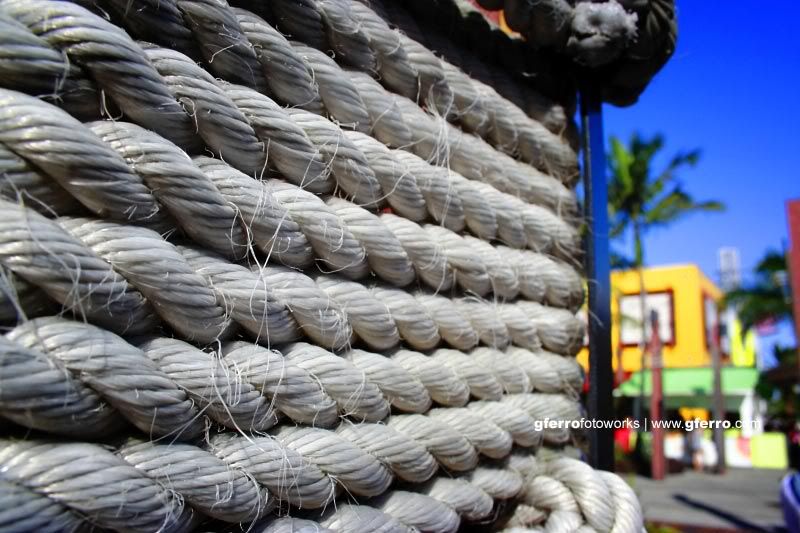 Or if you are tired of shopping or window shopping, grab your camera and capture something "useless", like this worn rope.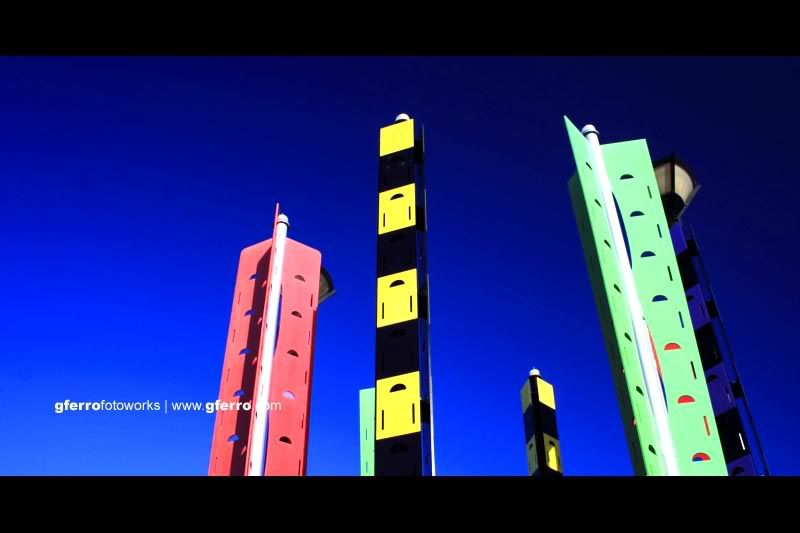 Waheeey, what to some might be just a useless junk of steels erected and coloured, but to others this is art.