The "funny" thing about the shopping area within this area is they closed early, around 5pm, except on Thursday night, when most of the shops open til 9pm.
So if you want to experience some late night shopping, you can just go to the suburb.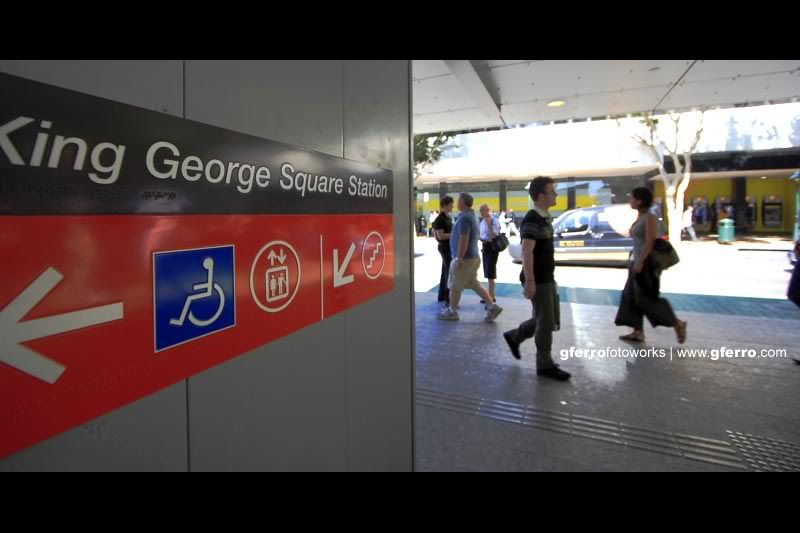 King George Square Station, one of the major stations in the city centre.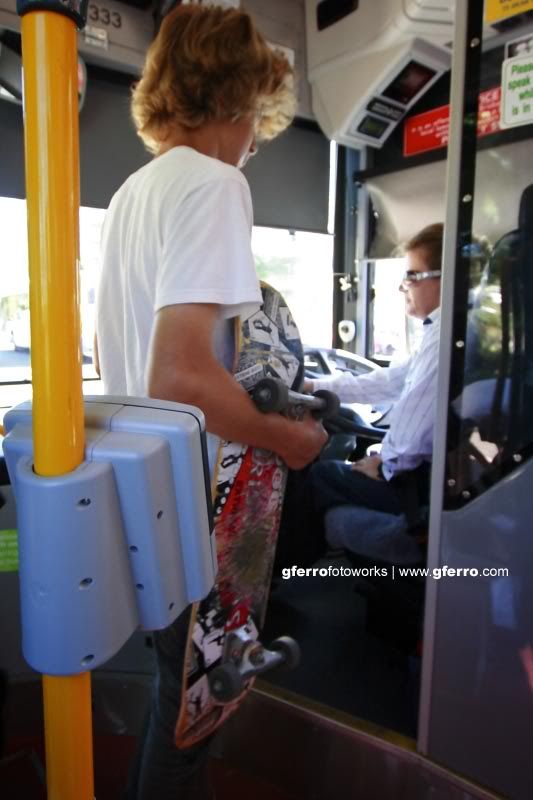 Make sure you have the exact change for the fare, or you can just buy those travel card.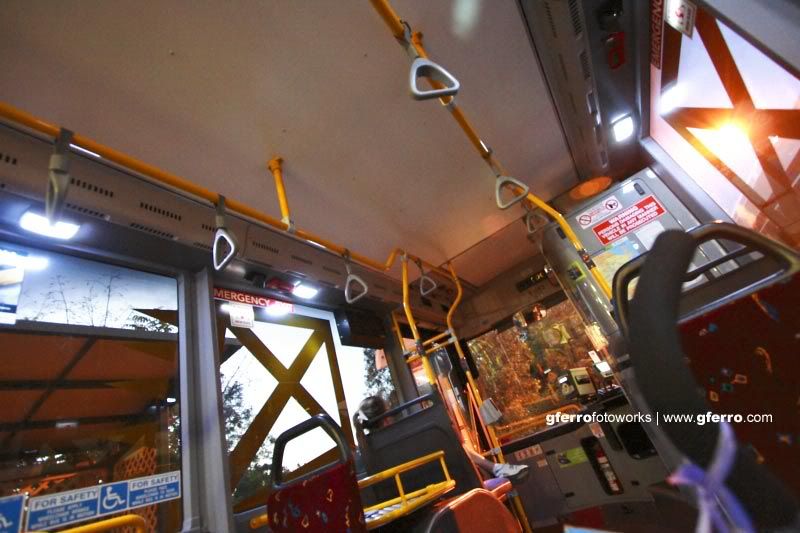 If you feel bored sitting in front, go change your seat, change your seat in every stop if you want.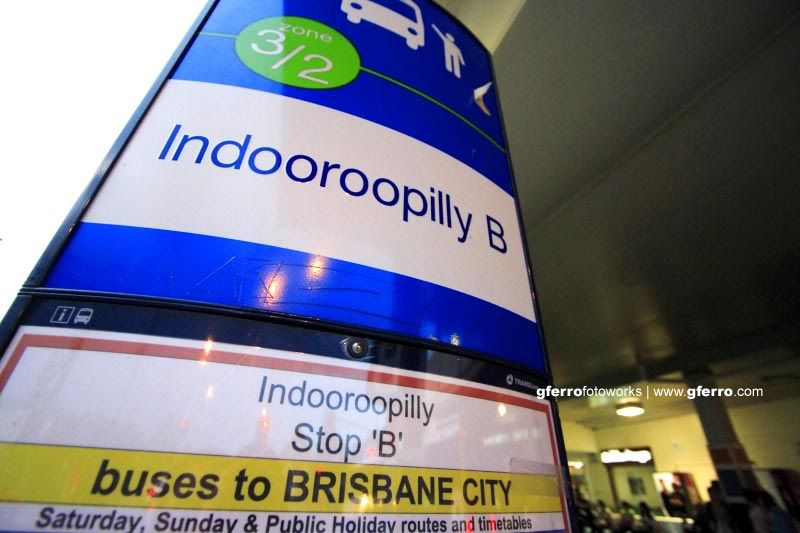 Indooroopilly, why so many double letters, just like they spell kaangaarroo, no, it is really just kangaroo.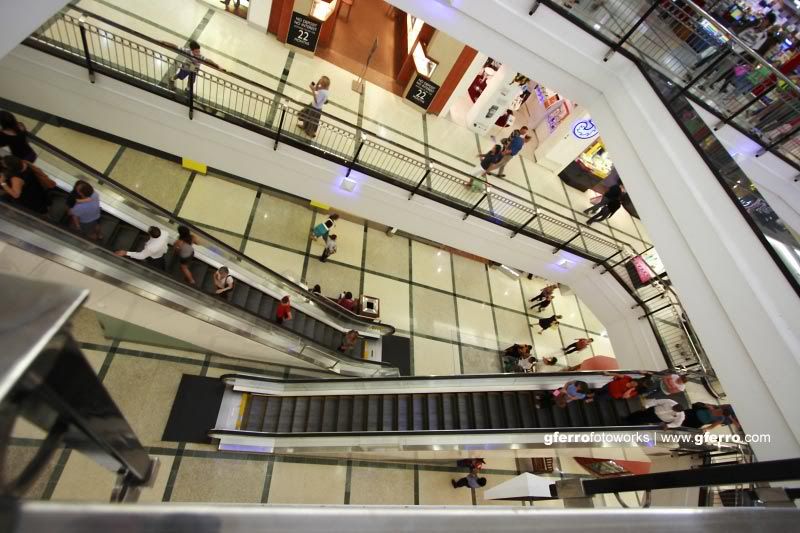 A nice big shopping area, adequate for your necessities. If you are up to it, shop till you drop, if you want to, or otherwise, just sip some coffee, and enjoy watching the people shopping.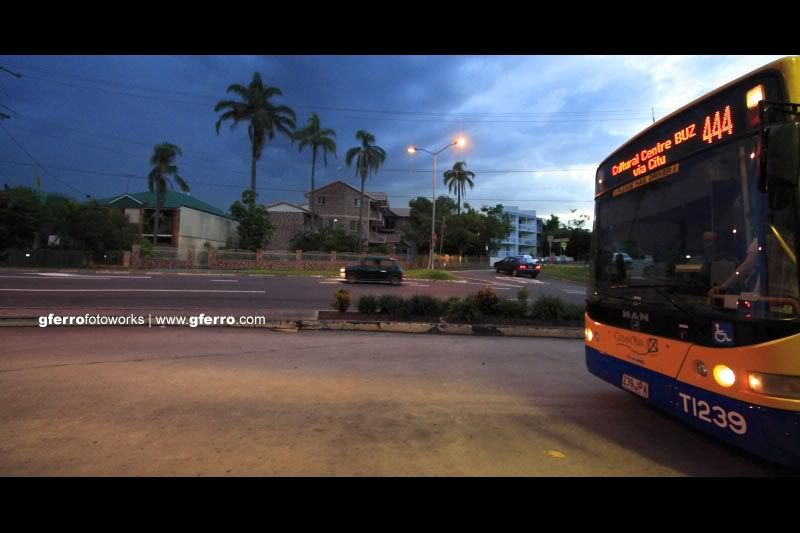 It is time to go home now, and this is the bus, and the wheel on the bus go round and round, go round and round, round and round, go round and round, round and round .......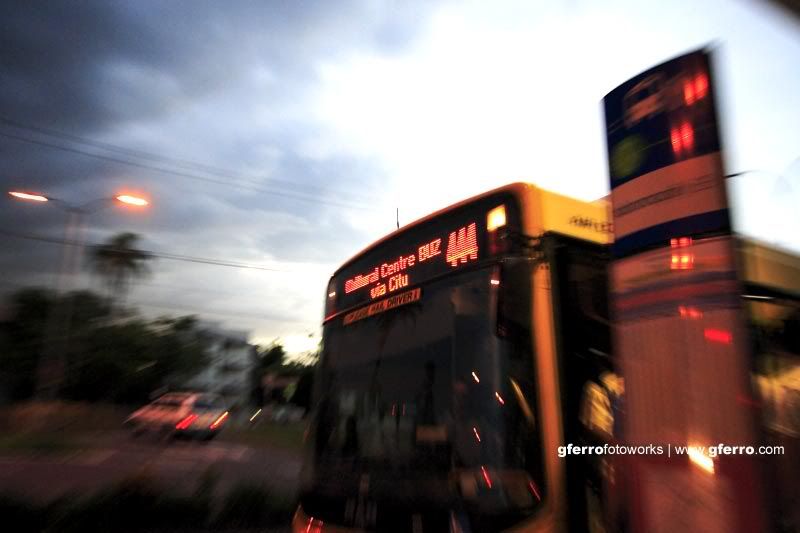 Oh no, the bus is moving, I missed the bus, lousy song that round and round, made me miss the bus.....