As
posted last year
, here we are again, to
commemorate the Annual Photo Day, we proudly present you with various photos taken from the "Legendary" 1.3MP Phone's Camera ....



1. Crossing in the Rain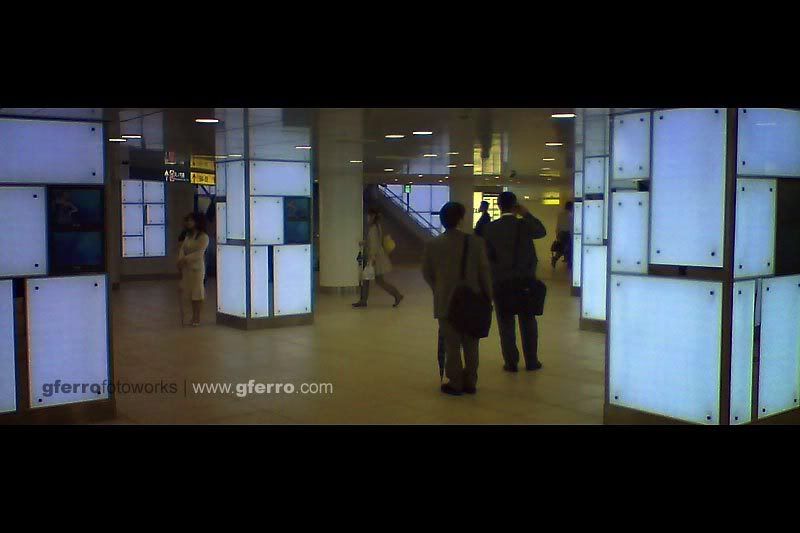 2. Lost in the Illuminated Column Maze.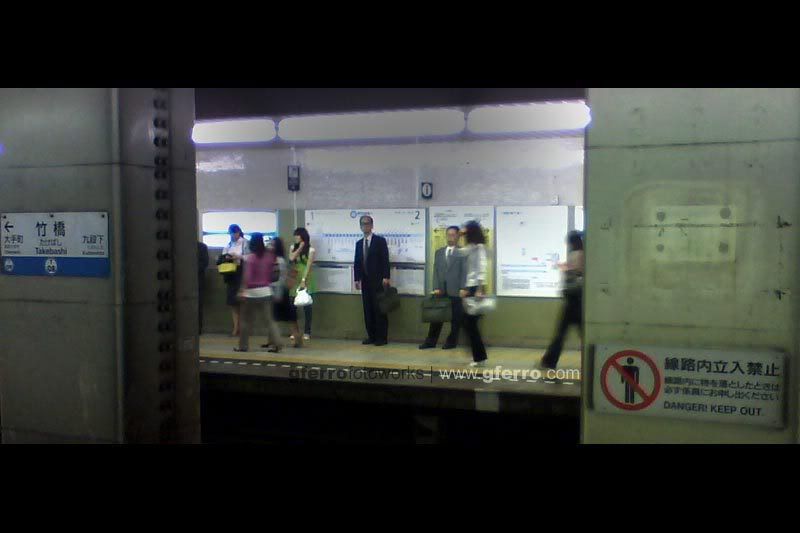 3. Waiting for the Ride.


4. Checking for Time

5. For the Thirsty Traveller.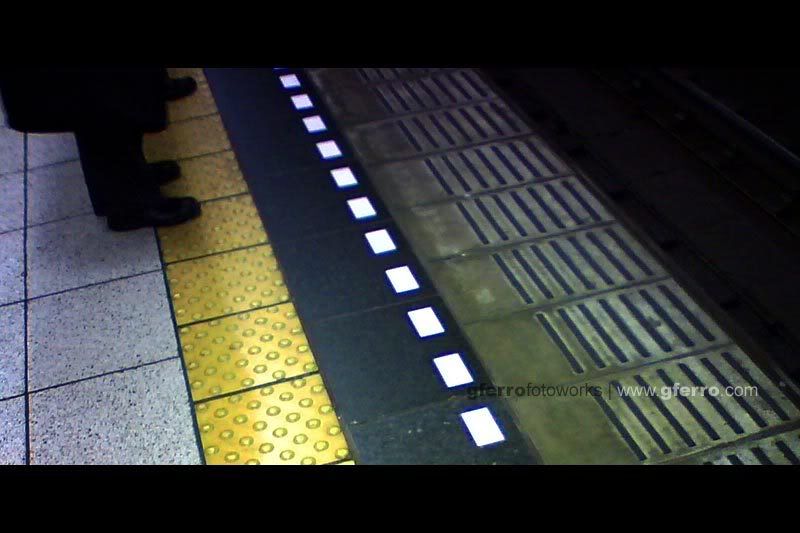 6. Closer to the Edge.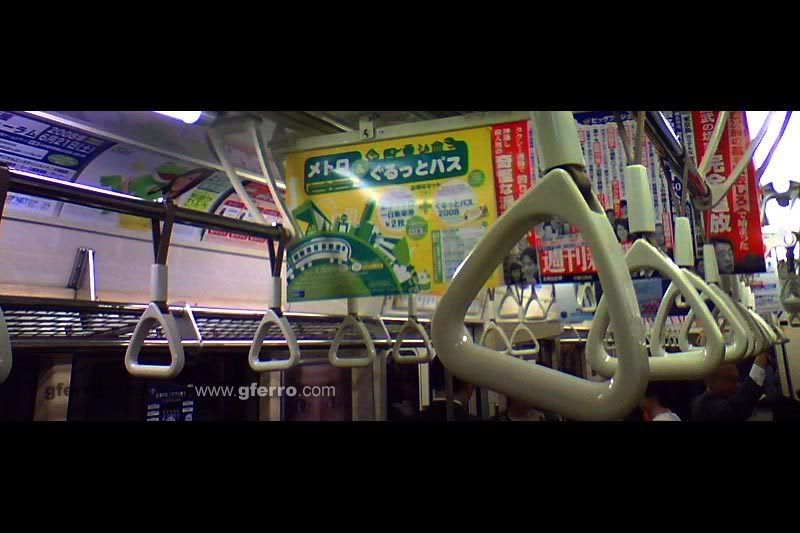 7. Hand Grips in the Advert Jungle.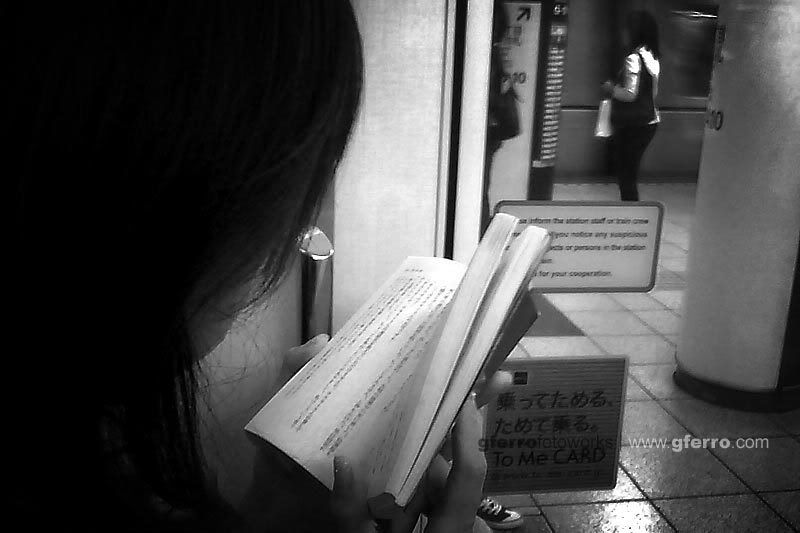 8. Gaining Knowledge Along the Way.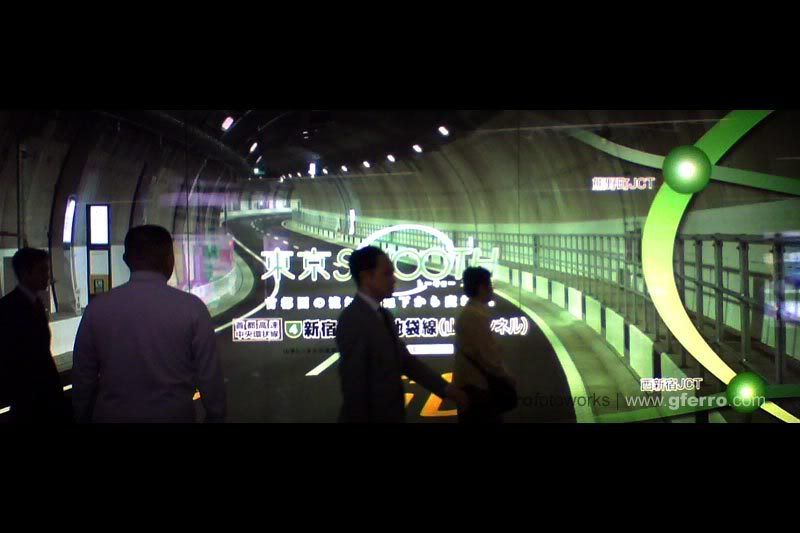 9. Passing by the "Tunnel".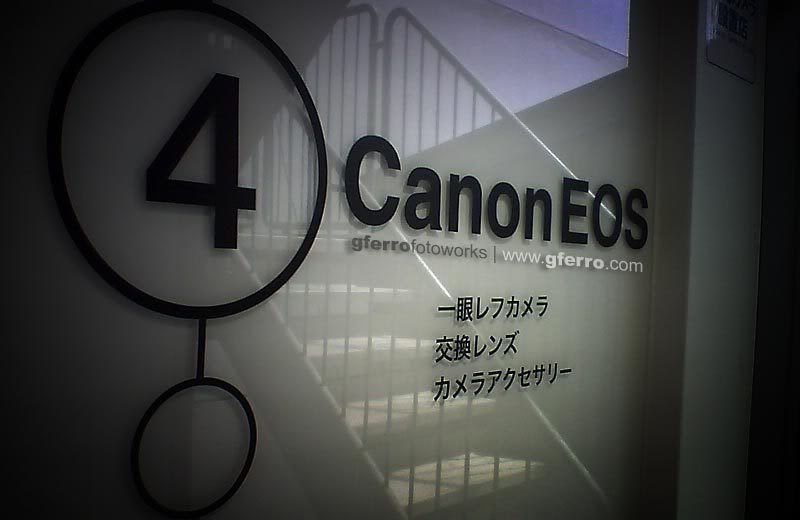 10. Canon EOS by 1.3MP CamPhone.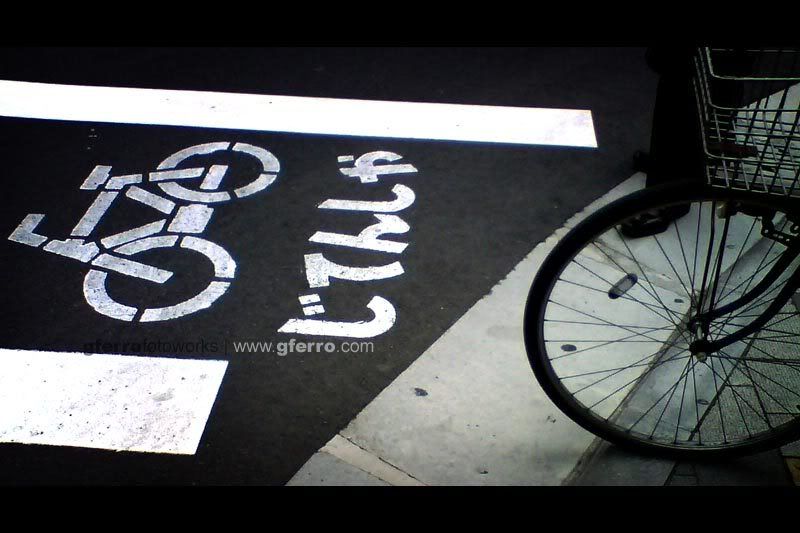 11.
Back Thru the Cycle's Path.