Despite being modernise, Seoul still preserve the "old" buildings, but what struck me most is the beauty of the new buildings.
I wish I could post all those unique structures, but I know it will just hog the bandwidth, so, just to have a gist of the architectural feels, I will just post these few first.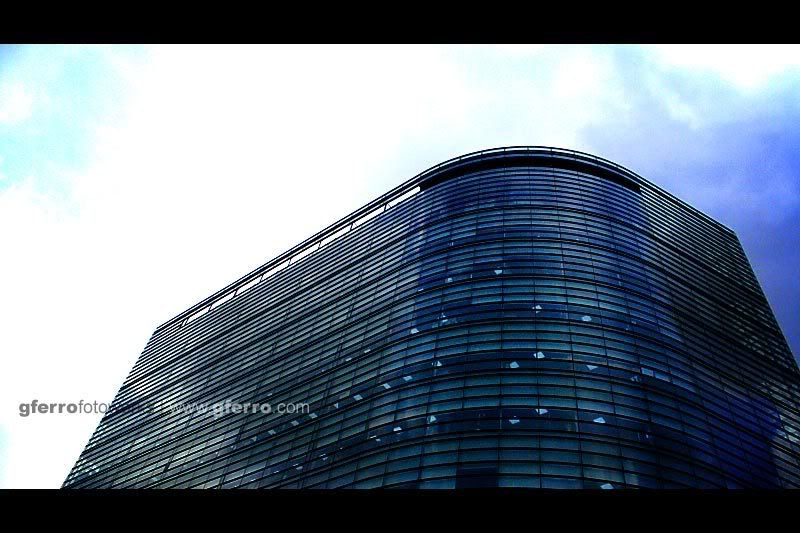 A simple yet very modern looking building, glass facade is the game here.
Another unique structure, playing around with steel and glass. Bare steel trusses, rather than covering it with cement, making it more sexier, some kind of a fetish for the architects huh.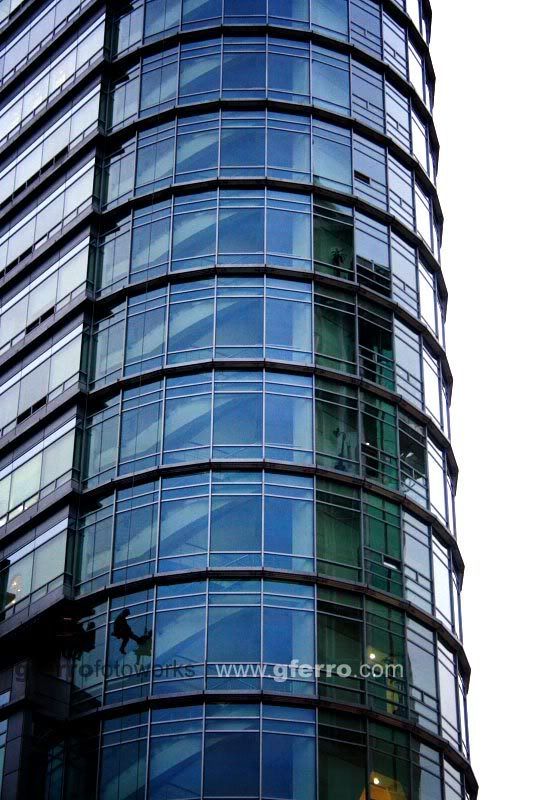 The only "problem" or concerns in having a glass facade is, it must be maintained accordingly, this is where "Spiderman" comes in, just like the Burj Al Arab, Dubai, by the time one have finished cleaning up to the top, it is time to clean from the bottom again.
Such design would also contribute the global warming index, as improper designed "glass building" will need more energy to maintain the interior climate.
So to end this post, I'll leave you with the reflection of a modern building, just like a reflection for us, to think about the consequences and effects of the rapid "inevitable" urban development.

NOTE: Nice date today btw .... 20.08.2008