Ueno Park is one of the largest public park just near the Ueno Station, so large that there are numerous places of interest within the vicinity, such as zoo, museums, Library, temple, shrine and lake, just to name a few.
A large map is provided almost at every corner so one can know where they are. If one are to visit each and every one of the attractions, one day is not enough, but I manage to "explore" the area in less than half a day!
A large "compass" is also provided, just in case you don't wanna read the map, but only if you can read japanese, otherwise stick with your map, or GPS on your mobile, which is even better.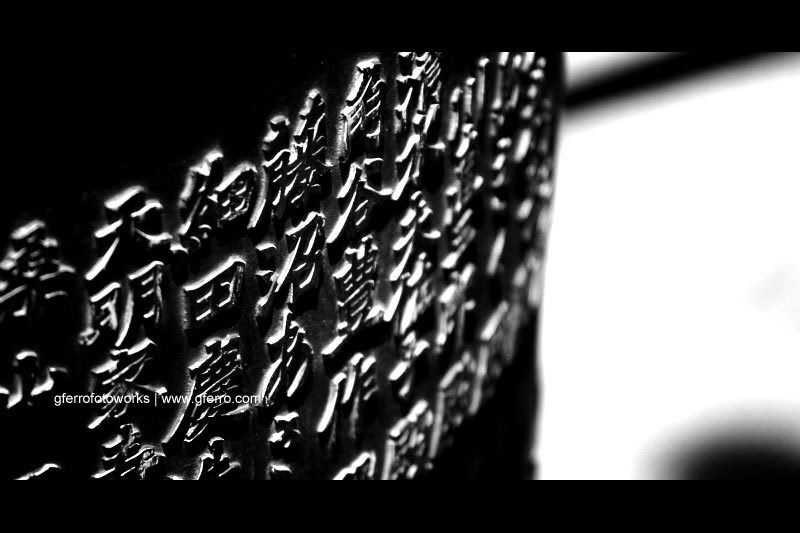 Entering the park, one cannot miss to encounter some old scripts, but there are mostly signs in Japanese, and I am not so sure, what it says.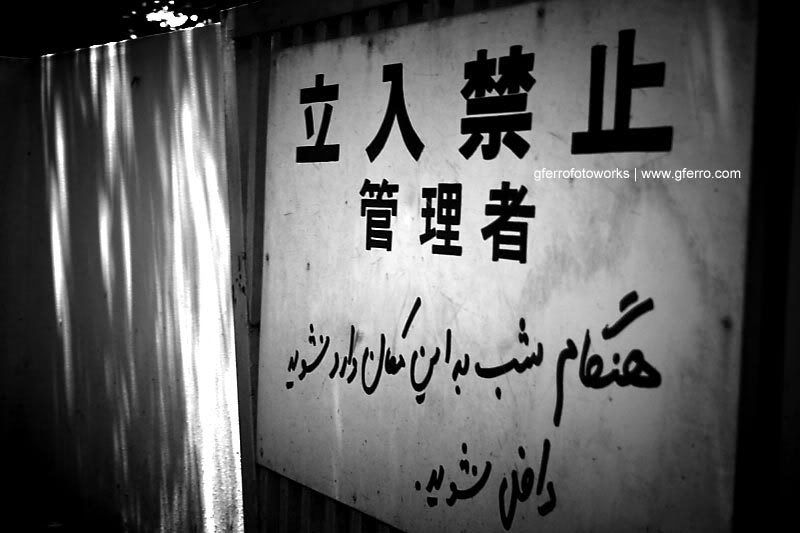 But What I found interesting is this signage at one corner of the park, there is an arabic script on the signage, although I can read the individual arabic letter, but I still have no idea what it meant, so if anyone of you can tell me what it says, it would be much help.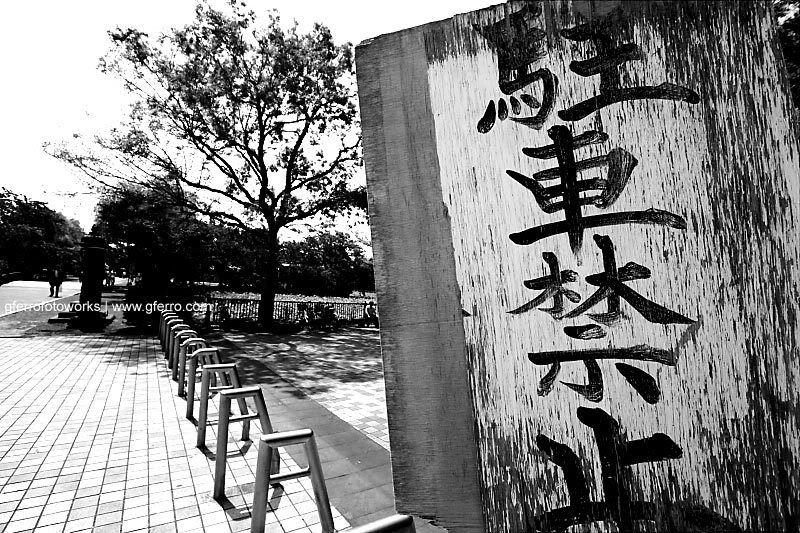 This park is very famous during the Cherry Blossom season, people will flock here to view the beautiful splendour, unfortunately, I was a bit late, the "cherry" is no longer there, the flowers are no longer blooming nor any scent of spring can be smell.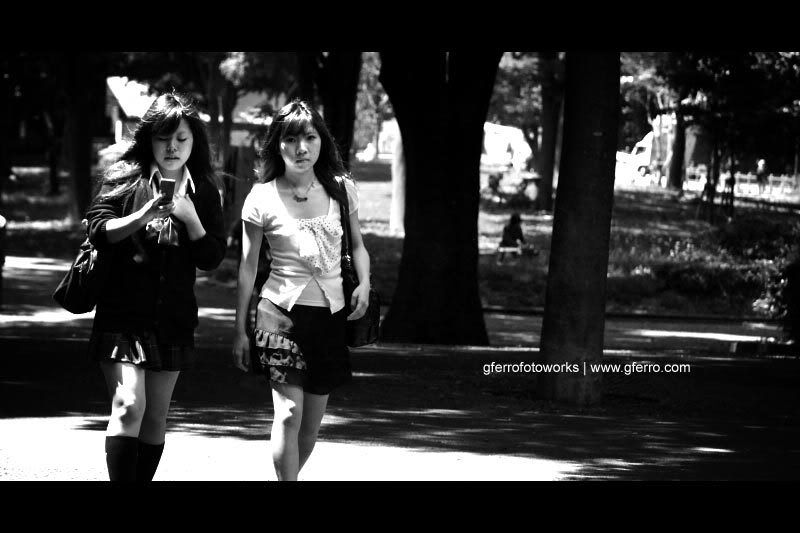 The only thing that I saw blooming is this! Oh well, better than nothing.