The compound, earlier that morning.
Quite a number of photographer were already there, ready to get the shot of the day.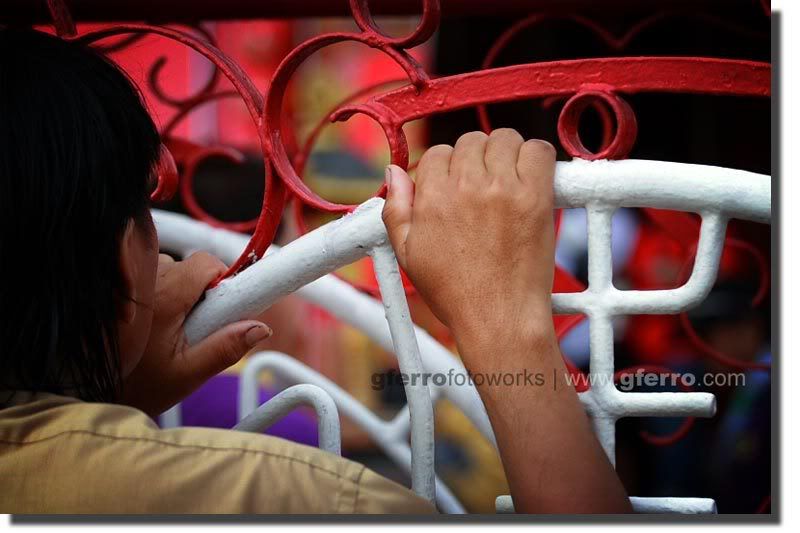 Thou the main gate was open for the public, yet some rather gaze through the fence.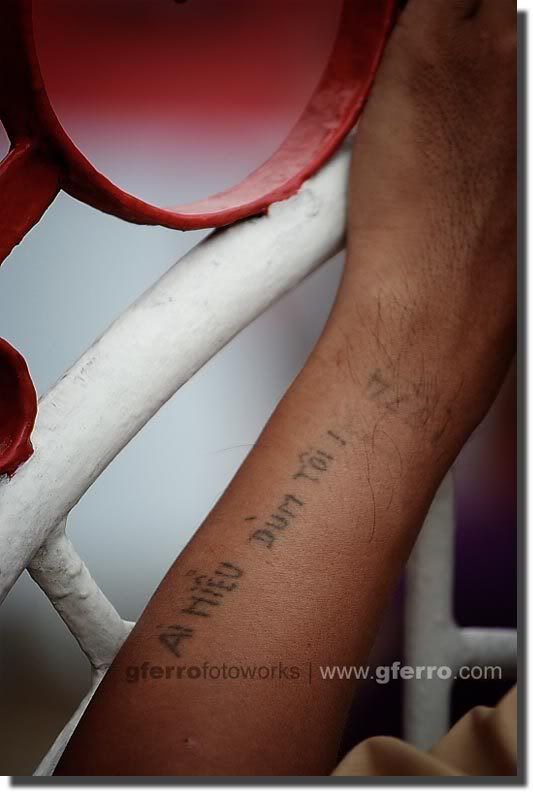 An interesting close-up of what's behind the sleeve.

If anyone of you, knows what it says, do let me know.

Sawadee khrub, Khob Khun Maak.