A Contrast to the previous post, this area seems to be quiet.
Even the people at the very end seems to be walking away from the lonely alley.
Not even the alley cats are in sight!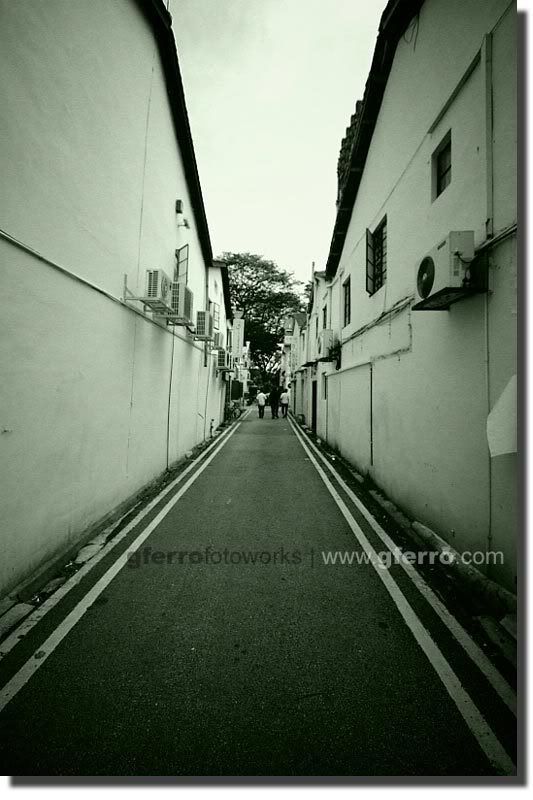 The quiet alley.

Or maybe, most of the people are going back home to celebrate the Chinese New Year.