Look at the photo below.
Yeap, it looks just like any other ordinary photo, which anybody can take.
But what I wanna share is this, at the back of the mind of some, they are wondering, what is in the mind of the photographers?
Well, I can tell you this "little".
Now look carefully at the next photo, below.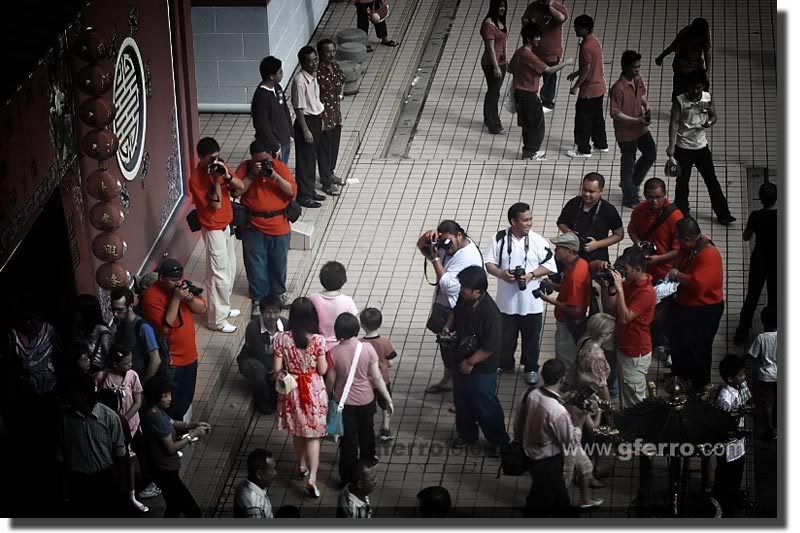 So now you all tell me what is your interpretation of the photo above. ;)