Not to forget those behind the fence.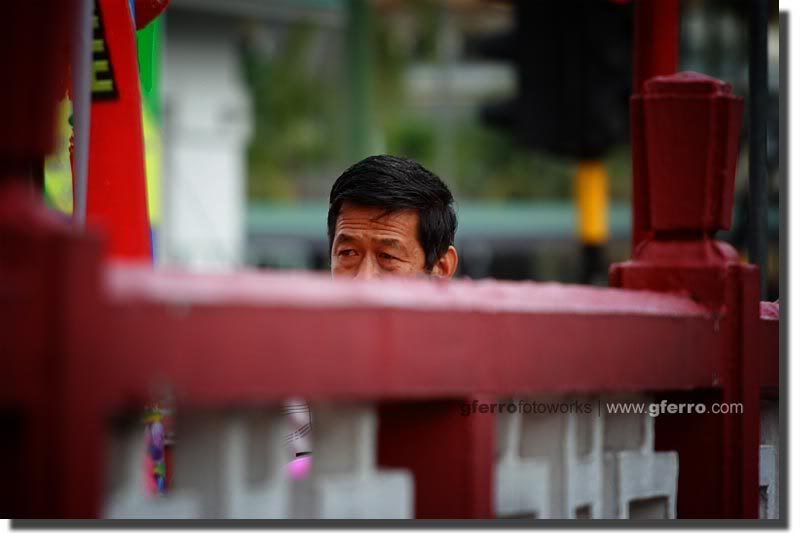 Remind me of the TV Sitcom, Home Improvement, the neighbour, whom the full face was never shown.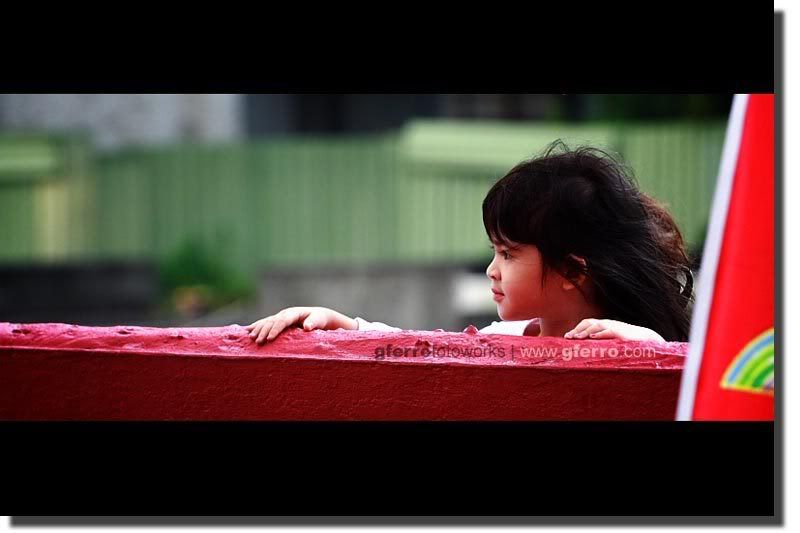 A young child, watching the show by clinging to the top of the fence.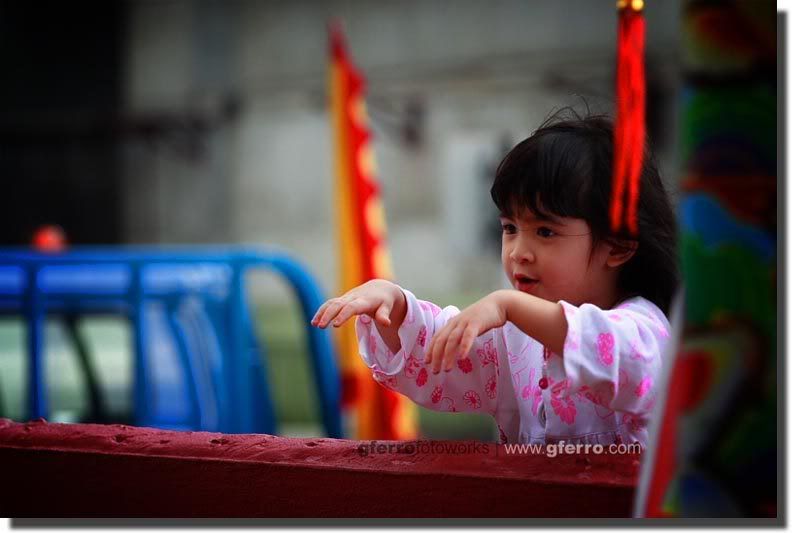 And yet, the tall barrier does not stop her from enjoying the event, trying to imitate the performers.