Most Chinese community the world over are celebrating their "Big" day today.
Chinese New Year is the time for giving & happiness.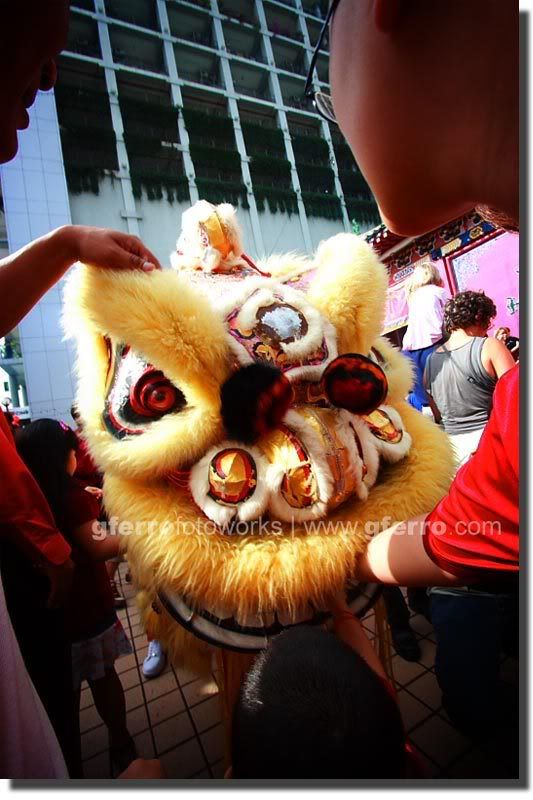 What the Belly Dance is to the Egyptian and thereabout, the Chinese New Year is not complete without the Lion Dance.
It is customary to give "Ang Paw" (red packet containing few sum of money), to the Lion, and usually the Lion will be feed with cabbage, these traditions are meant for good luck, longevity and prosperity.
Just like the Prosperity Burger, which are out annually, so does the "Ang Paw", but what happen to the Knights of Prosperity? It was a hilarious series what.