Been a very hectic day, some very surprising hits & misses.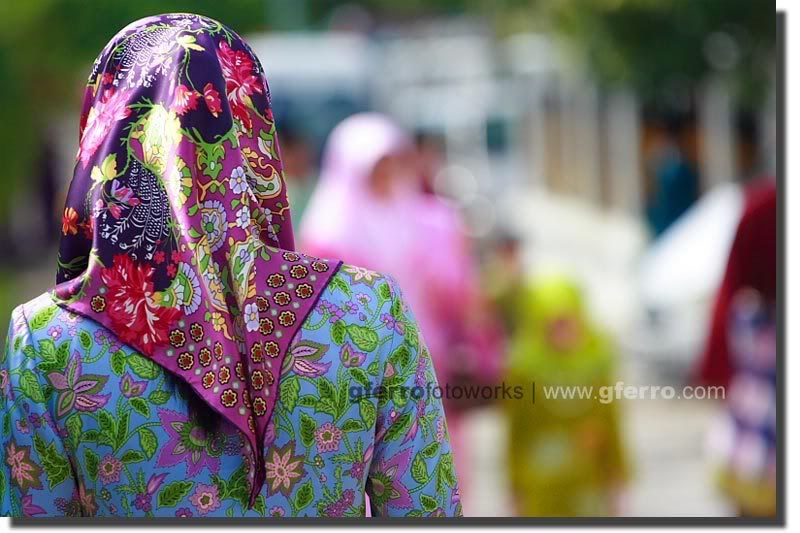 A photo taken recently.
Anyhow, I am actually quite amazed at the quality of the photo produced by this piece of glass i.e. 70-200mm F/4 L lens, the sharpness is just so great, and the bokeh is something you can be proud of, nya orang melayu, "dapat udah diayaukan ni" .