What I found quite touching, even til now, is to see children mesmerized in such a patriotic ambience.
A child holding the National Flag, moment like this, for sure will linger in their memory, until they are old.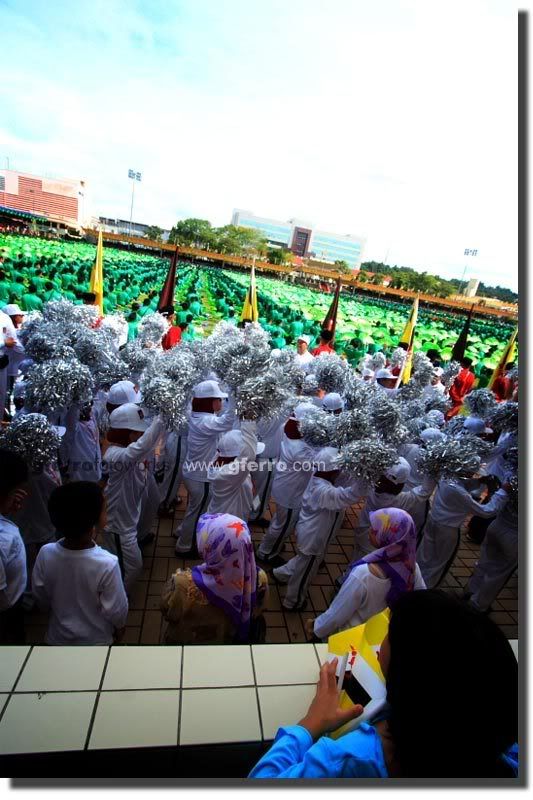 Something, that they can share and tell their school friends, families, and perhaps to their small kids.
So bring your kids, let them experience the experience, be a part of the national history.