Just a quick post, showing some of the faces of Bruneian.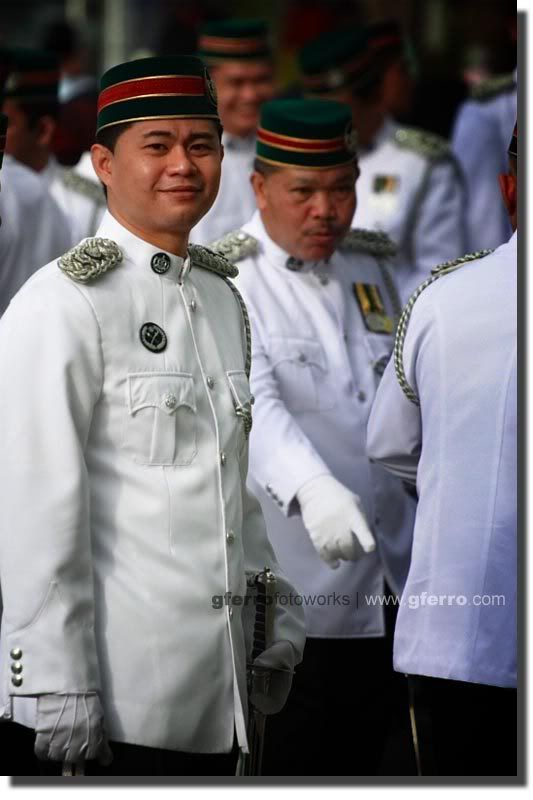 The foreground, is one of the well-known DJ on the local radio scene, but at the background, is a different story.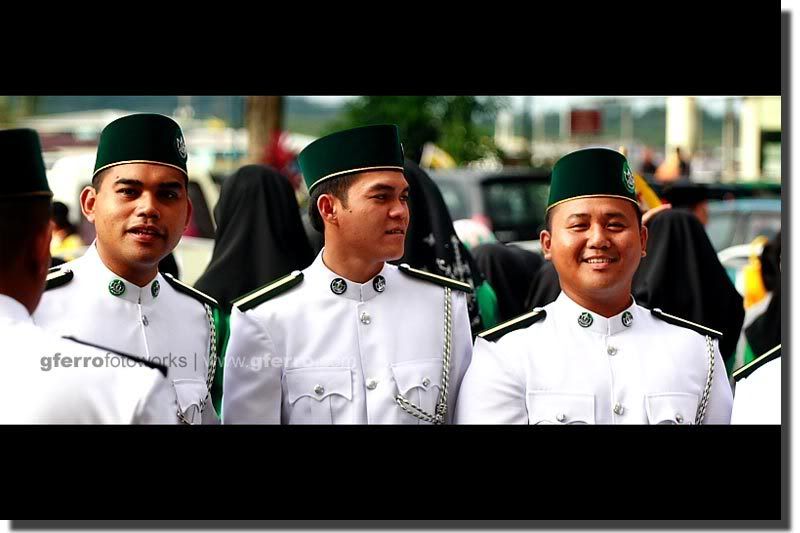 Well, some of the other team members, very eager to be captured in the frame.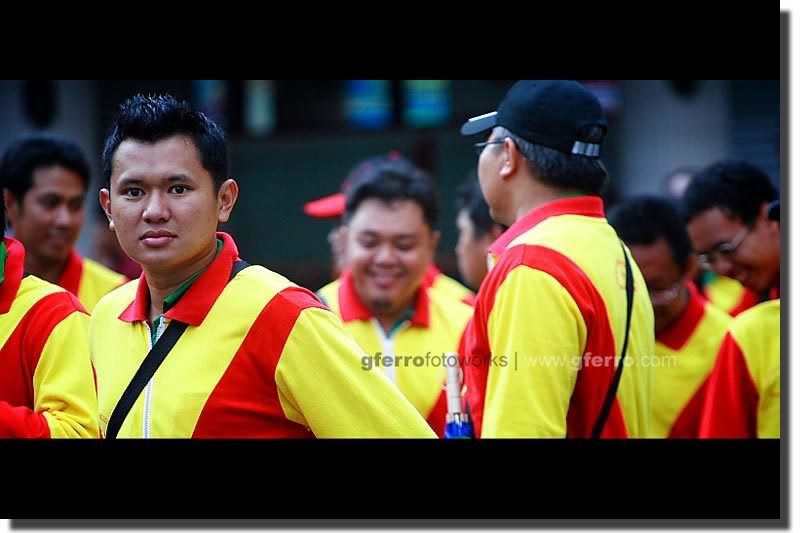 Just another photo, to complete this post.